Ever Wonder How YouTubers Make Millions of Dollars?
We break it all down in our new podcast. After you click the button below hit the
"Listen On Apple Podcasts" link and subscribe to discover the truth.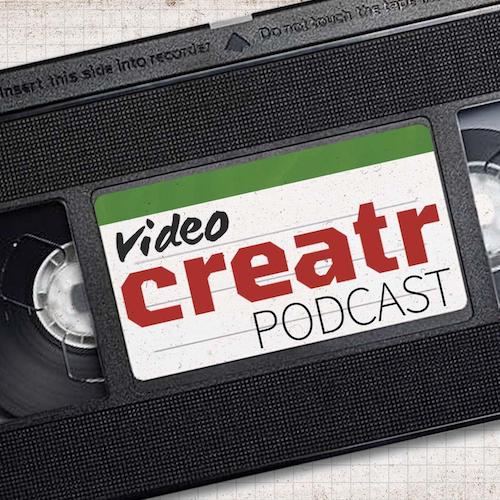 Unless you've been living under a rock, you've probably heard about Instagram's newest video editing features called Instagram Reels. Beyond being a unique and fun new feature for regular IG users, they can also be a unique and effective marketing tool for businesses.
Let's dive into the feature a little more to discover why business owners should be paying attention to Instagram Reels.
What Are Instagram Reels?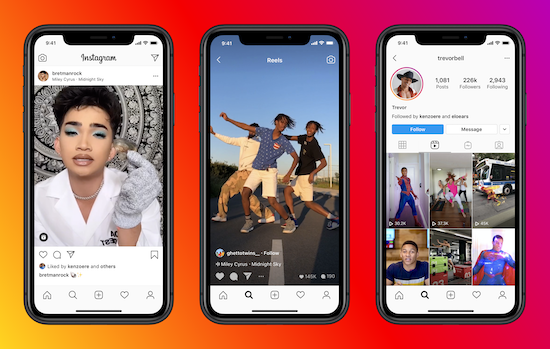 Instagram unveiled Reels back at the beginning of August. The feature — which is arguably a rival to the uber popular video sharing platform TikTok — gives users the ability to record quick 15 second video clips and attach a variety of pre-recorded audio clips to them.
The clips can then be shared on a user's Instagram Story, on the Explore tab, or on the new Instagram Reels tab. Because they're so short and easy to digest, Reels are more likely to be shared and made viral than other types of Instagram videos or posts.
How Can Instagram Reels Benefit Your Business?
Businesses can benefit from using Instagram Reels in the same ways they already benefit from video posts and videos on their Stories
It's a proven fact: videos are more likely to make an impact (especially on social media platforms like Instagram) than image-based posts.
Reels takes this a step further by allowing you to easily create trendy clips that can be shared on your Instagram Story and throughout the platform. Essentially, the feature allows you to communicate with your target audience in a new and fun way.
From showcasing your products and services to creating brand awareness, Instagram Reels gives your business the opportunity to go viral and increase your reach.
Sharing Instagram Reels
Instagram makes sharing your Reels quick and simple. Businesses simply need to post their videos on their feed or in the Explore section of their Instagram account.
What's more? Businesses can also share audio, hashtags, and other video effects throughout their fifteen second video clip.
Their Instagram Reel will then be shared live and remain on a separate Reels tab on their business profile.
Creating The Right Narrative
To increase your online presence for your business you need to expand your viral marketing to build a more personal relationship between you and your customer.
There is a large amount of competition for goods and services among businesses.  The specific voice and message is what sets your business apart from others.  Instagram Reels offers your business the chance to promote 'behind the scenes' content featuring your products, services, and internal processes.
Professional Video Editing Services for Businesses

At VidChops, we're here for all of your business' video editing needs. Whether you want to create an impactful promotional video to create brand awareness, an impressive product demo that will grab your target audience's attention, or something in between, we have you covered.
Our monthly pricing plans include dedicated video editors, royalty-free stock footage and audio, 48-hour turnaround, and more.
Make sure your videos create lasting impressions on your target audience by signing up for VidChops today — or contact us if you have questions!