Grow your YouTube channel using only
the best practices and get 4 – 8 hours back each week.
This is a complete, DONE-FOR-YOU service for YouTubers that will save you time and grow your channel!
⚠️ This is an add on service
You need our video editing plan before you sign up for YT helper plan.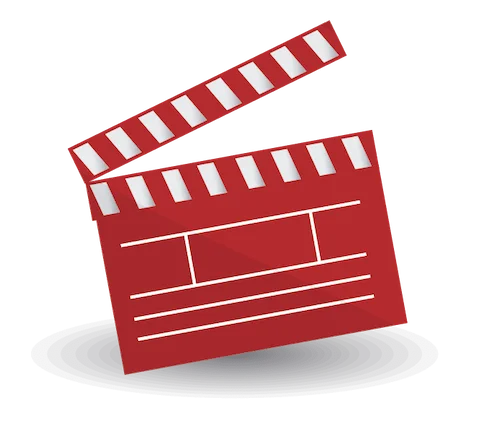 THIS IS THE ONLY 100% DONE-FOR-YOU SERVICE FOR YOUTUBERS…
You've been working tirelessly to put out solid, engaging videos you know your audience is going to love.
You've put in the time and effort recording, editing, and polishing the video.
And finally (FINALLY), you're ready to publish, sit back, and watch the viewers roll in. Right?
Wrong.
Recording and editing is actually only half the work…
This is the Biggest Time Suck
After recording and editing, you still need to add all the final details. Details like…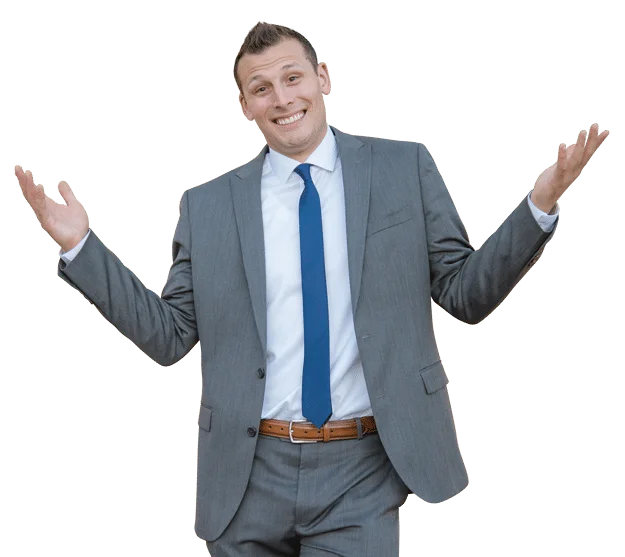 Plus, these steps are super important to your video's success so if you're not an expert in
creating clickable thumbnails and titles, you're killing your chance of being successful on YouTube.

All in all, creating thumbnails and optimizing your video are both parts of the process and need to be done the right way if you're going to maximize your growth on the platform.
So, how can you skip all that so you can get back to creating more incredible content?
With the YouTube Helper, you can skip the massive time suck of creating thumbnail images,
titles and tags, and all those other time-consuming details of video publishing.
This is a complete done-for-you service…
Here's how we can help you.
Get More Views, Expand Your Audience, & Scale Your Business
If your thumbnails, titles, descriptions, and tags aren't spot on, you are throwing views away. Our professional team uses all the best practices to make sure your content has all the right technical information, so you're getting found by the right viewers.
Spend Less Time Slaving Over Details & More Time Creating
Vidchops' YouTube Helper lets you skip over the most monotonous part of publishing great content. No more trying to find the perfect thumbnail, figuring out which tags will get you more views, or getting bogged down in technical details.
Stop Sinking Hour After Hour Into Catering Content for Social
Let us do the heavy lifting
here for you by providing a repurposed version of your YouTube video. This is included in all YouTube Helper plans and these videos come complete with captions and are ready to post to any other social media platforms so you can grow an audience there too.
Professional Polish, Faster Turnaround, Money-Back Guarantee
You're a professional creator.
And while you specialize in making content, we specialize in the technical side of things. Let us give your content a professional polish to up the authority of your brand. Plus, all plans come with 2 day turnaround + a 14-day money-back guarantee.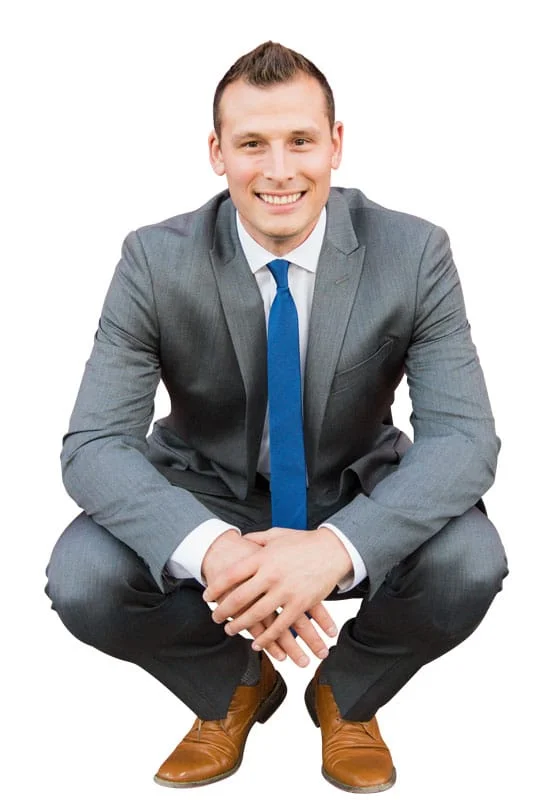 Hi! I'm Augie and I started Vidchops in 2017.
After releasing over 300 videos and gaining over 20 million views, I literally quit YouTube. It's called "YouTube Burnout" and it's pretty common (so be careful).

I did make well over $100,000 with my channel though, so I know what it's like to be on top of the world and living the dream. It wasn't always easy, but once I started outsourcing my video editing and other technical details, I really started to earn more money and my channel blew up!

I landed brand deals with Nike, Wilson Basketball, and launched a complete "backend" business that allowed me to earn a full-time income by simply creating online videos with my wife as my "camerawoman."

It's now my mission to help other video creators scale their business to over 7 figures by making it easier to create awesome video content without getting bogged down by the technical side of things.
No matter how much content you're creating, we've got the chops to handle anything you throw at us.
Plus, we've made it super easy to work with us. Here's how.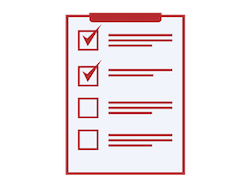 Log in to our Vidchops portal and submit your info through our system. If you're already a client of ours, don't worry, it's all integrated together in a seamless, done-for-you, process.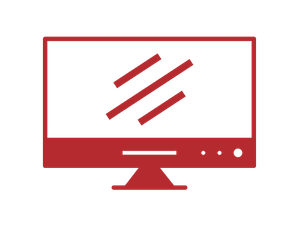 Once your footage is submitted, we'll do all the heavy lifting of adding custom thumbnail images, titles, tags, descriptions, and more. Plus, we can upload your video for you to YouTube once your video edit is approved.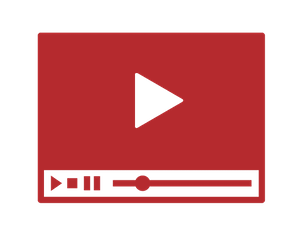 You Receive Your Polished Final Product
Not only will we create all these things for you,
but you have the option to add us as a YouTube channel manager and we'll fully optimize the video so all you have to do is hit publish—that's it!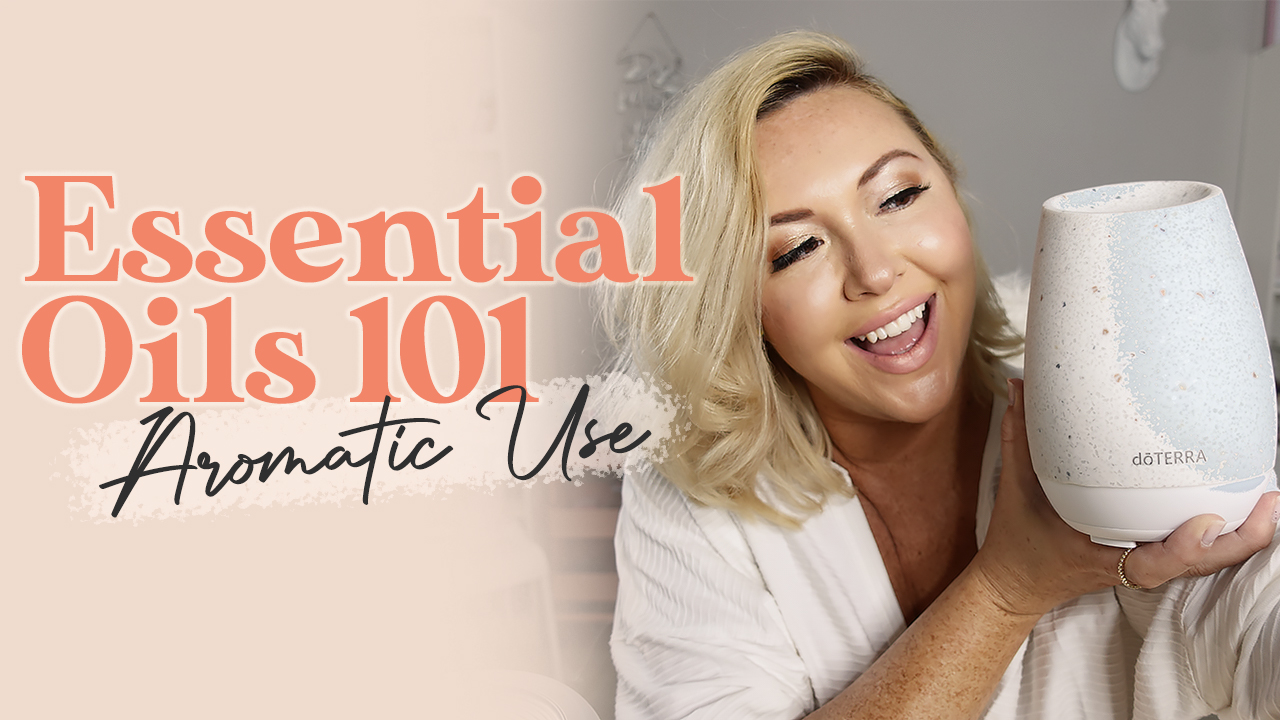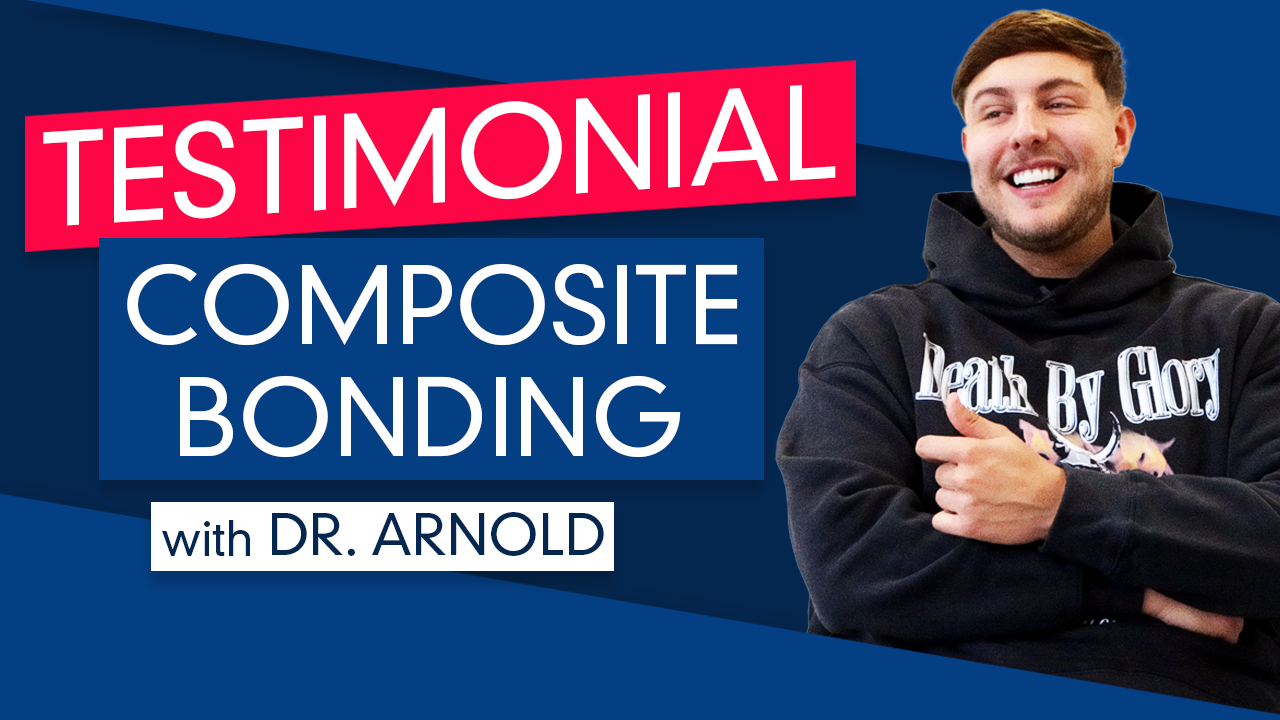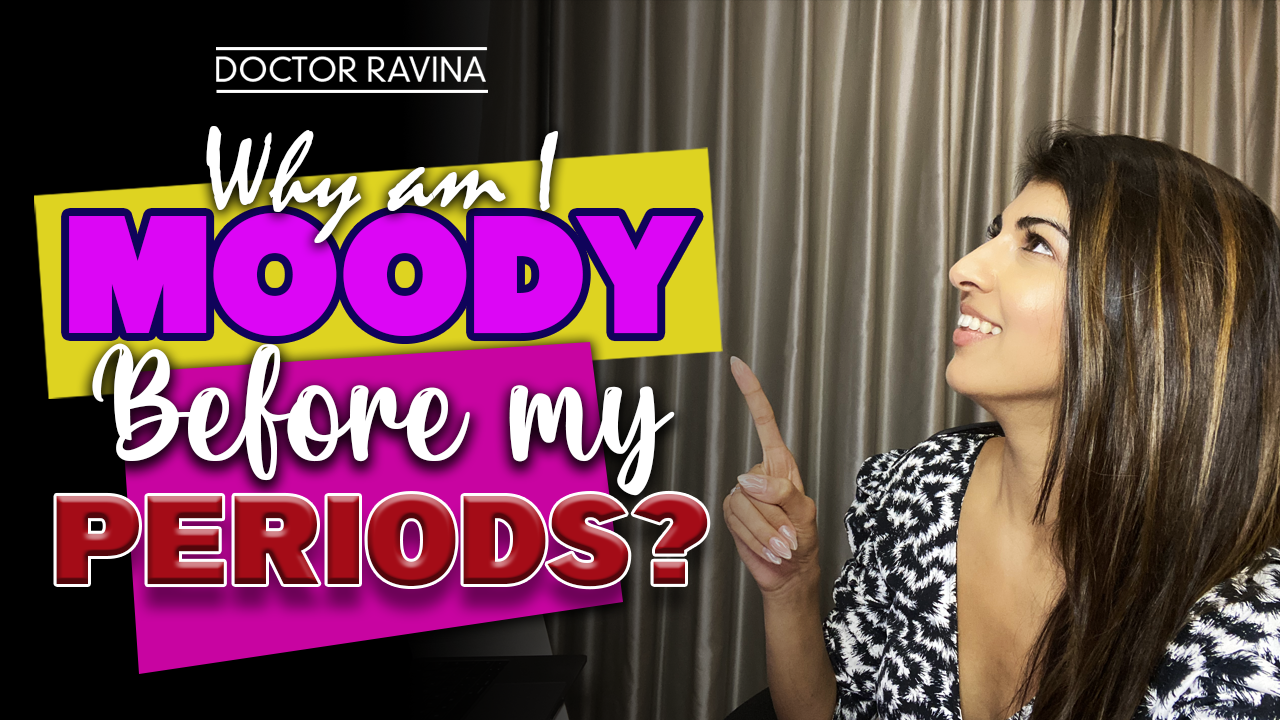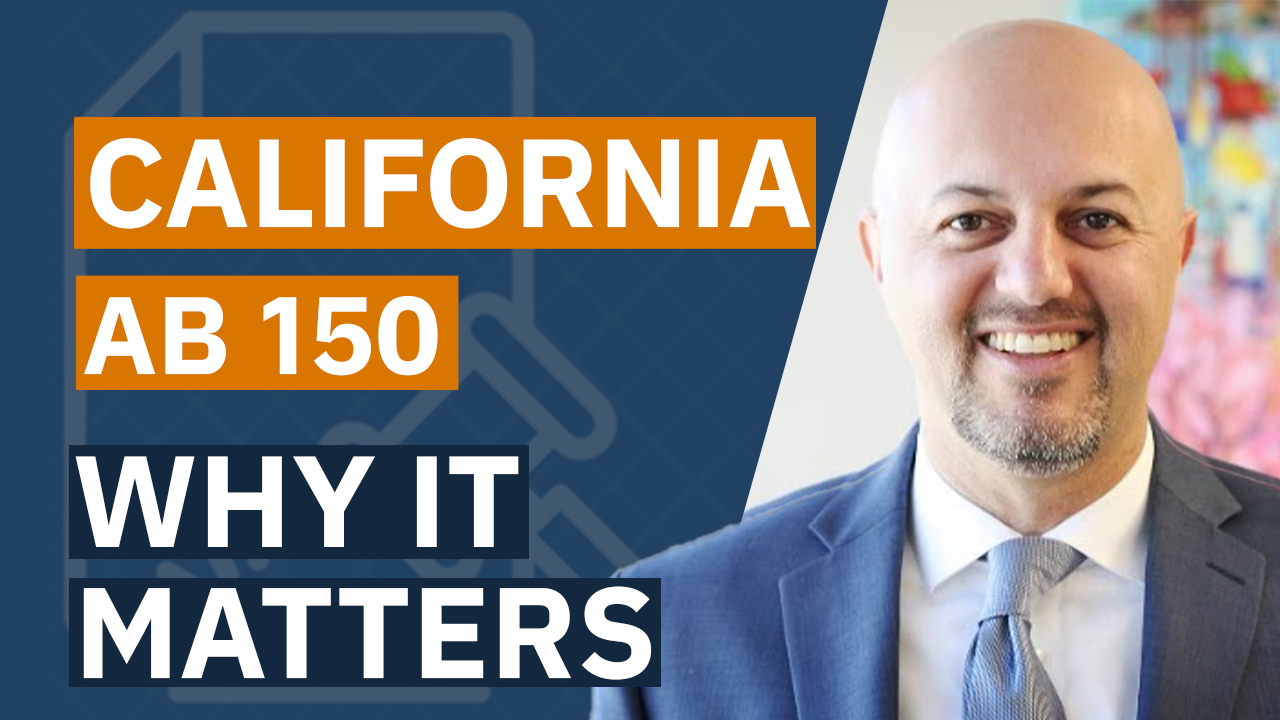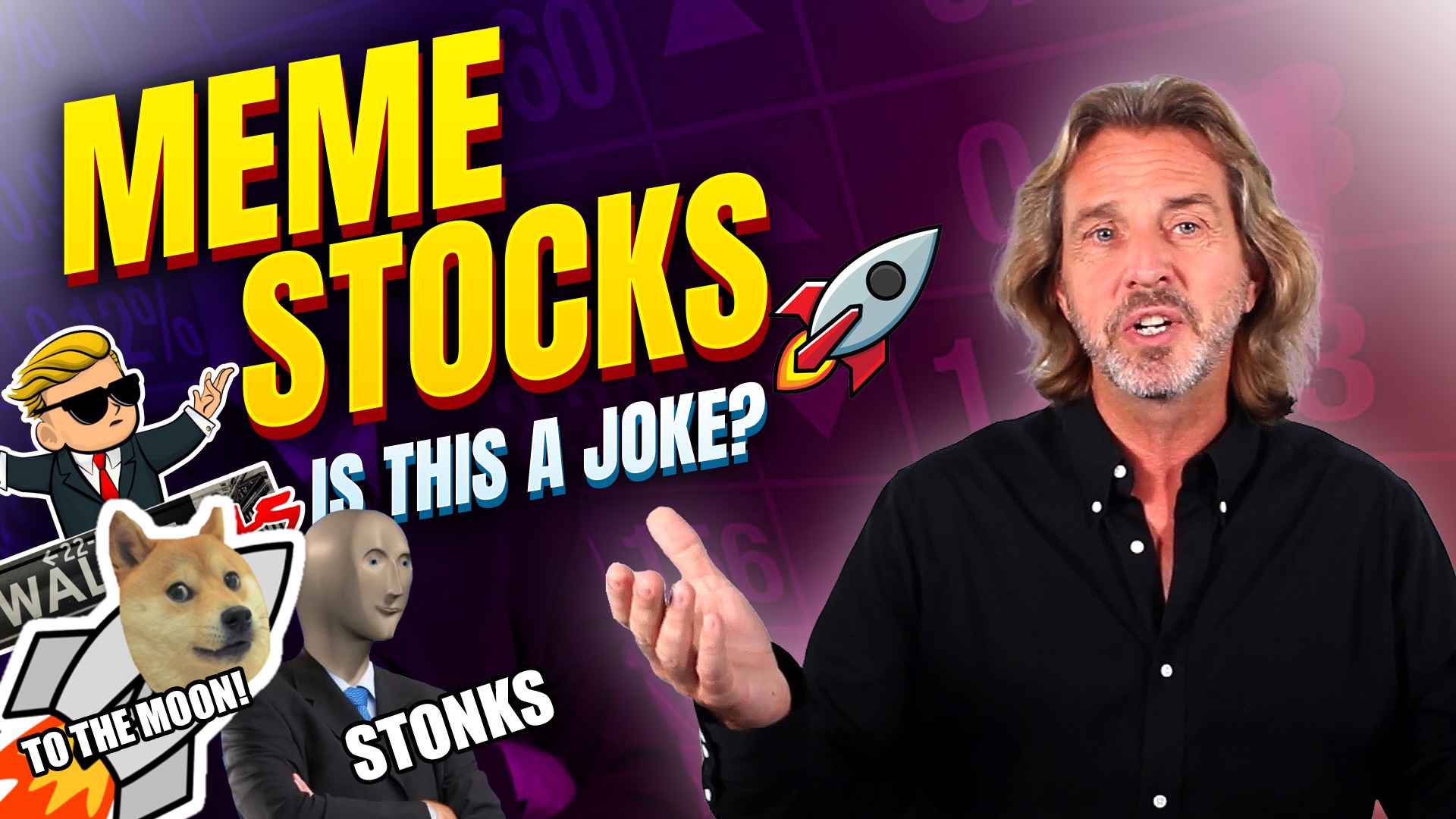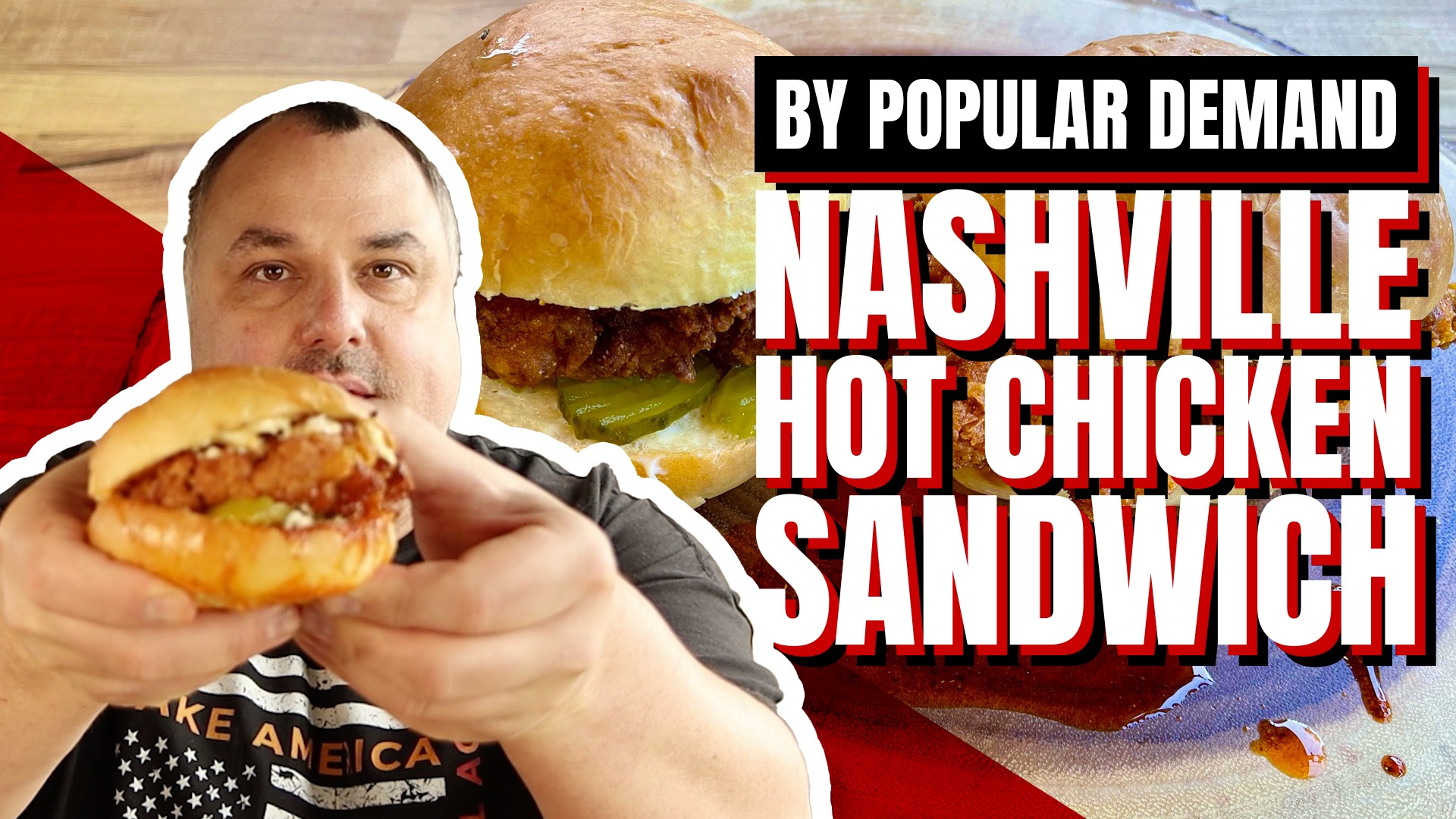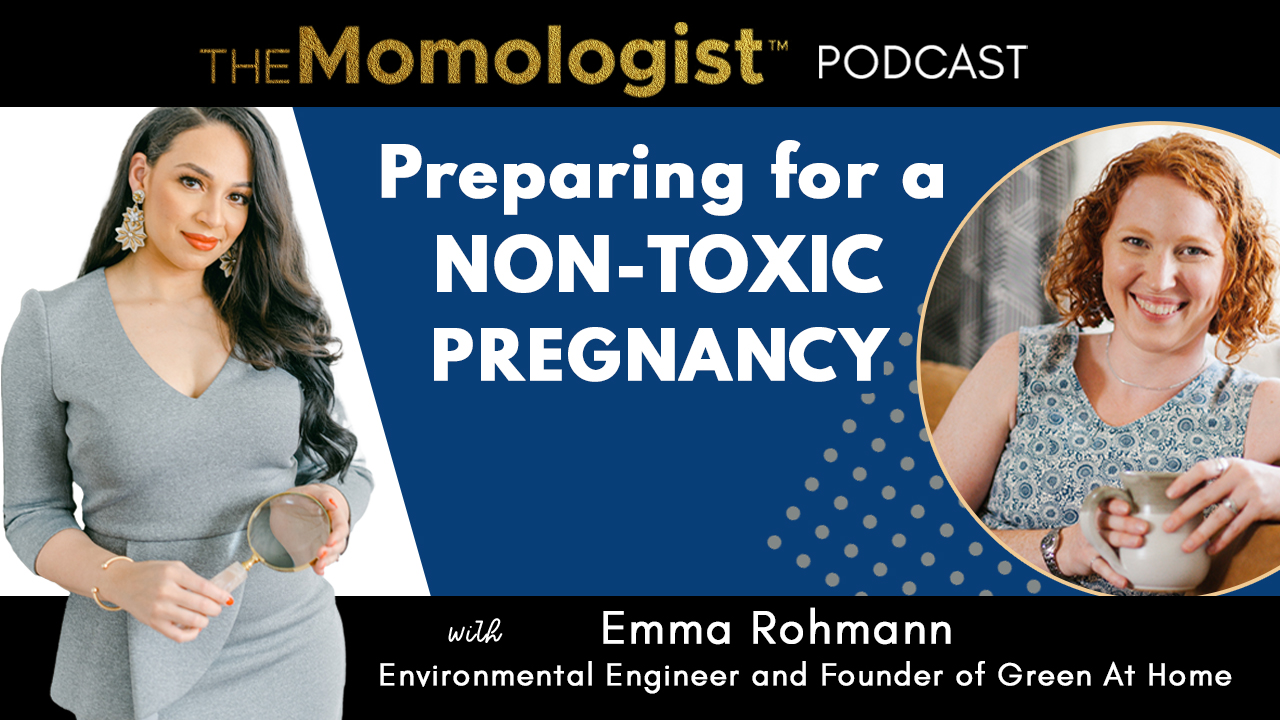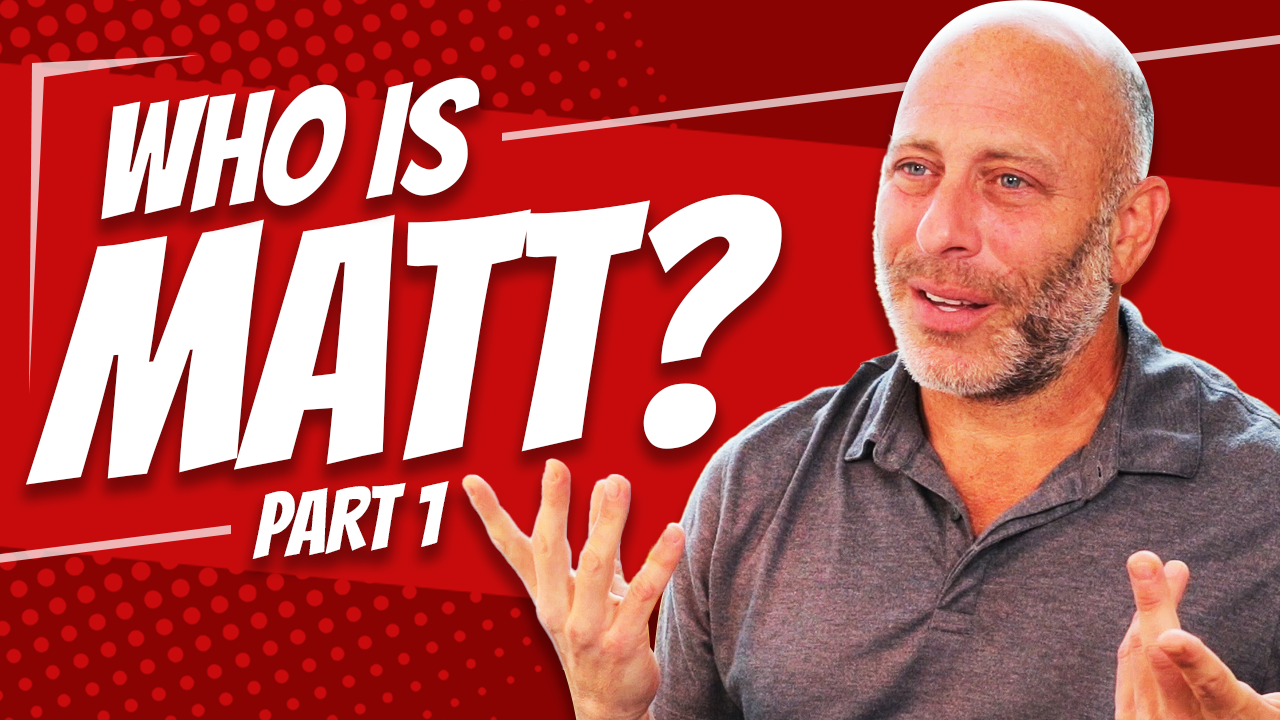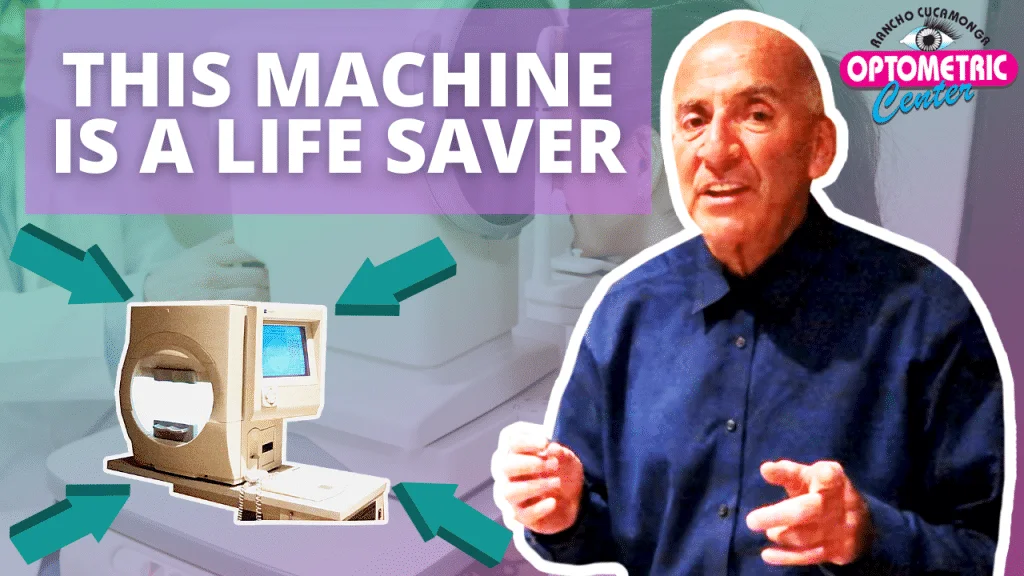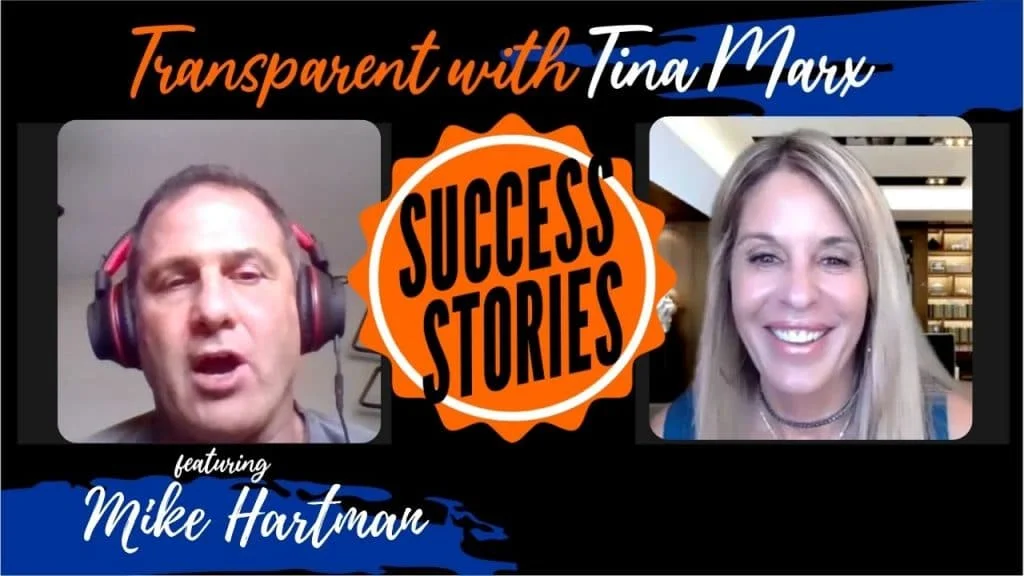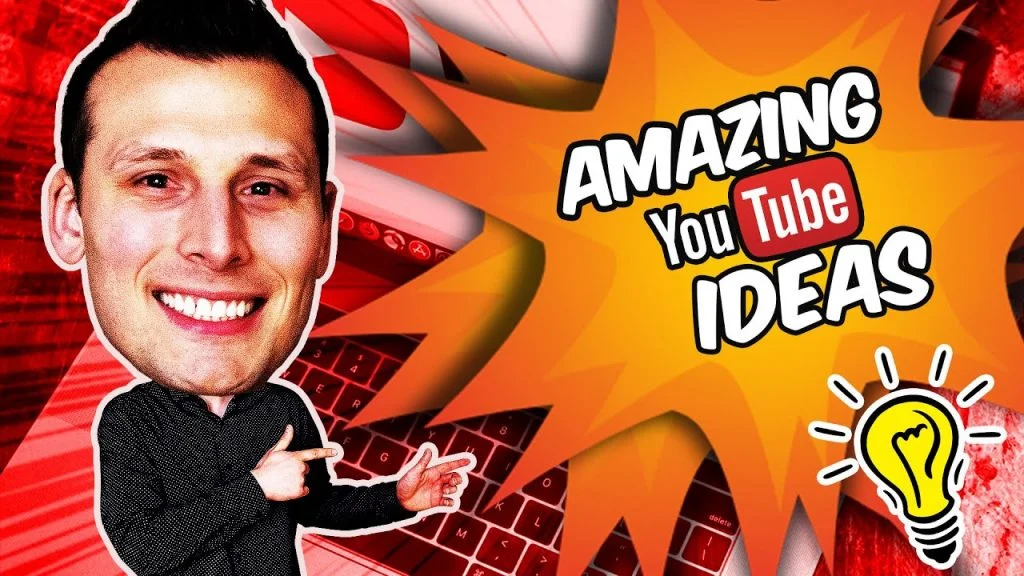 Repurposed Video Examples
Included For Free
YOUTUBE HELPER MONTHLY PACKAGES
2 day turnaround on all videos

14-Day Money-back Guarantee

No Contract (Cancel Anytime)
2 day turnaround on all videos

14-Day Money-back Guarantee

No Contract (Cancel Anytime)
2 day turnaround on all videos

14-Day Money-back Guarantee

No Contract (Cancel Anytime)
Frequently Asked Questions
In short, we take care of everything involved in publishing content besides the recording and editing (though we do have a separate service for that).
To get more technical, here's exactly what we can handle for each of your videos:
● Thumbnails
● Titles
● Tags
● Descriptions
● Cards
● Endcards
● And we even provide a repurposed version with captions for other social media platforms
Our turnaround time is 2 days and our revisions take 1 day.
Well, our video editing service is a separate service and you can learn all about that here. What makes these two services so powerful is that with the YouTube Helper plan addon, you now have a complete done-for-you service.
All you have to do is upload your footage and we'll take care of everything from A to Z. Then, you just have to hit publish on Youtube.
After choosing your package, you will be redirected to create an account on the Vidchops portal. Here, you just need to complete your profile that includes a few questions about your brand and style of video. We will then match you with your editor and your YouTube Helper and send you a welcome email with a shared Dropbox folder link you can upload to.
After that, all you have to do to put us to work is…
1. Upload your videos to Dropbox.
2. Complete your video request from inside of the Vidchops portal. Your dedicated editor will take that card from there and you will
see it going from different phases of editing: Assign → Editing → Quality check → Submission
3. As soon as our editor is done with your video, you will get an email from our system with a download link to the video. There you
can ask for any revisions you'd like using a timestamping comment system.
Several months ago we started working with Vidchops and let me tell you, it's been a
phenomenal experience. We found many other different ways we could work with them as we incorporate
more videos into what we do. Do consider them and their fast and efficient and great
communication driven service.
14-Day Money-Back Guarantee
We know we've got the chops to make content publishing faster and easier for you by handling all those nitpicky details.
That's why we offer a full 14-day money-back guarantee.