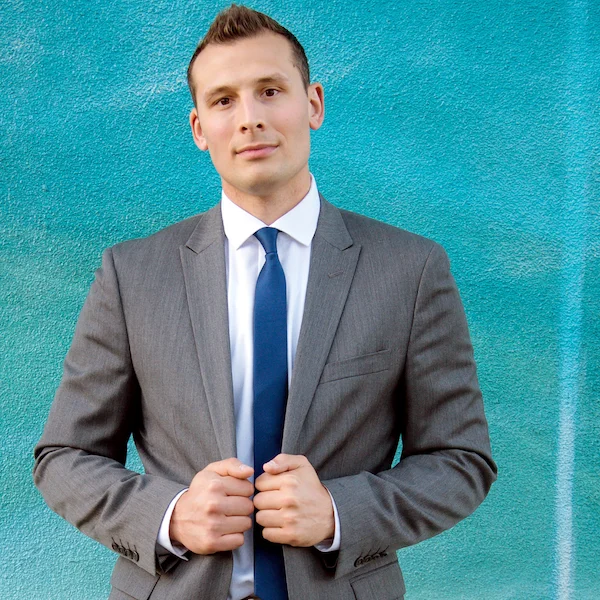 VidChops is the best video editing service for YouTubers and this includes vloggers and digital courses as well. Understanding the stress and strain of constantly juggling creativity with shooting videos and then having to sit through editing sessions. VidChops understand and are here to help with all your video editing.
VidChops is a subscription based, video editing service, it is built to help you add finesse to your videos by taking care of all your editing requirements. Now you have the time to truly focus on vital tasks like creativity as well as growing your business.
At VidChops you will not only receive your very own dedicated video editor but will experience speedy reliable support, expert video consultancy and amazing turnaround time. We do add stock audio and videos that will lead to delivering better quality videos.
VidChops offers unlimited video editing requests and revisions through your dedicated editor. For a small monthly fee, your dedicated editor will handle your day-to-day edits, allowing you to focus on the more important things.
You can try VidChops 100 % risk free for 14 days. Here are our subscription plans.

Vidchops is a flat rate, subscription video editing service built to help you make better videos, grow your business, and save you a ton of time.
With Vidchops you enjoy unlimited video editing requests and revisions. Your dedicated editor will handle your day-to-day edits so you can focus on more important things.