Ever Wonder How YouTubers Make Millions of Dollars?
We break it all down in our new podcast. After you click the button below hit the
"Listen On Apple Podcasts" link and subscribe to discover the truth.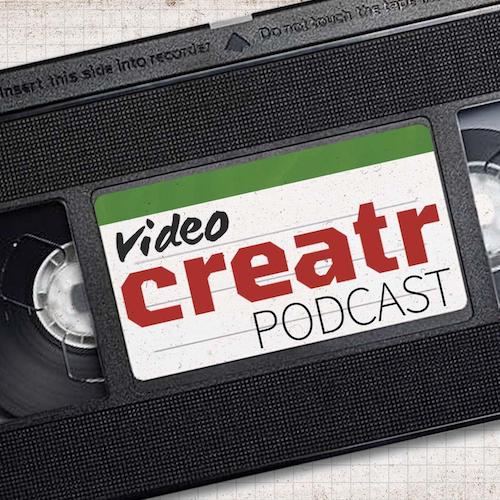 YouTube and blogging both have income potential. There are plenty of people supplementing their income or even exclusively earning their income from these online platforms. Lots of factors determine which is the better money-earning online platform. Learn more and find out whether YouTube or blogging earns the distinction of being a better money maker.
Looking at the Numbers
YouTube is one platform while blogging can exist across a wide variety of platforms, meaning it is hard to obtain accurate numbers for comparison. What is known is that each month on average, about 3.25 billion hours of video are watched on YouTube and 1 billion mobile video views are logged every day. Worldwide each day there are about 6,586,013,574 web searches. It's not known how many of those daily web searches end in visiting a blog, but it's likely a large percentage of these searches lead users to a blog.
Opportunity to Monetize
Users have several opportunities to make money on YouTube. Users can allow YouTube to sell ads on their channel. However, for this to work a user must meet specific requirements in terms of their number of subscribers and how many views their content has received. Content creators who fit the requirements can simply click a box and go through a few simple steps in order to start monetizing their account. YouTubers can also make money by promoting their own products or endorsing other products.
Bloggers have the same opportunities to make money. They can sell ads, promote their products if applicable or receive endorsement deals. Since bloggers could be using any number of platforms, their platform of choice will impact how easy, or difficult, it may be to place ads.
Individual Impact
Income across YouTube and blogging can vary drastically. Each individual's success comes down to the quality of the content they create and their ability to connect with their audience. Users with large and loyal followings usually generate significant ad revenue and influencers can potentially bring home a tidy profit. This mostly comes from endorsement deals and product reviews.
Conclusion
In 2019, the clear winner when it comes to earning money from an online platform is YouTube. When given the option, most users prefer watching a video instead of reading a blog. The nature of the medium gives YouTubers an advantage. Most people know to seek out YouTube to find videos on a specific topic, while finding an individual blog may present more of a challenge.
Furthermore, YouTube's streamlined process makes it easy for most content creators to generate money. If you want to read how Vidchops is helping Youtubers to get their videos ramped up and why it is a good idea to outsource your video editing. See what Brian G. Johnson has to say about this!
[do_widget id=recent-posts-2]