Ever Wonder How YouTubers Make Millions of Dollars?
We break it all down in our new podcast. After you click the button below hit the
"Listen On Apple Podcasts" link and subscribe to discover the truth.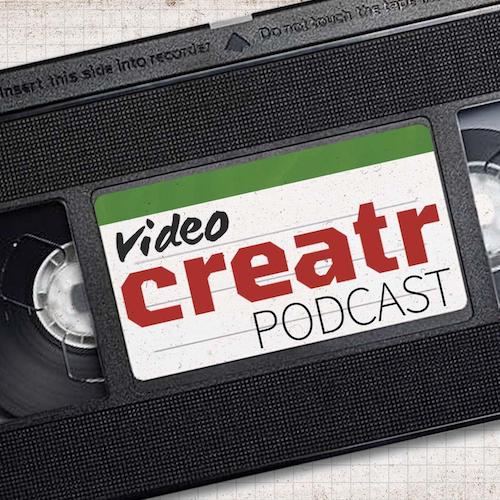 Good morning, good afternoon, good evening, folks. Whatever time of day it is when you're tuning in, your favorite rat is back for some number bustin' and today we've got some seriously juicy financial gossip for you to digest.
Today I want to tell you all about Australian YouTuber, Mully (aka William Jones). If you're not already familiar with this chap, Mully produces virtual reality videos and gaming content, as well as regular collaborations with other content creators like JoshDub, EddieVR, JuicyFruitSnacks, and YourNarrator – collectively known as 'The Boys'.
Obviously, if this lot knew how talented I am they'd definitely make space for a new member in the gang but for now, I'll just keep working on my craft like the suffering artistic genius I am. 
Now, let's get down to business. It's time to talk about the wonga, the dough, the cha-cha-ching!
Mully's current income breakdown is as follows:
Annual income: $22K – $351.3K
Monthly income: $1.8K-$29.3K
Daily income: $61- $976
Yup, that's right. Mr. Jones is earning up to 1000 bazingas a day from his content and…wait for it… up to $2,7- in ad revenues on top of that! All in all, that's $990,000 per year in ad revenues alone!
After starting his channel in 2019, the YouTube star has earned a very healthy subscriber count of 5.45 million to date and 650million accumulated views. In fact, such was Mully's appeal, the channel gained 100,000 subscribers after just 2 months on YouTube. And with an average of 340,000 views per day, there's no doubt that Mulley is doing something damn right!
Mully's humorous VR content soared him to instant success. His 2019 video titled I Took a Kid to a Wedding in VR, achieved one million views in just one month!
These days, Mully has an estimated net worth of $1.8 million.
But how?
Well, Mully has been seriously consistent with his uploads since he started back in 2019. The YouTuber continues to upload content at a rate of two videos per week pretty much religiously. And, if you know anything about the internet, you'll know that consistency is key!
Let's think about it this way.
Generally, content creators will get paid anywhere between $2 and $12 for every 1000 monetized views they generate on their channel (this is generally between 40-80% of a YouTuber's total views).
Plus, on preferred channels, ad rates can be significantly higher.
With Mully's loyal following of subscribers and viewers tuning in on the regular, it's no wonder this boy from down under is bringing home the bacon!
So, to round up, here are some top tips to be more like Mully.
Make your content laugh-out-loud funny
Get yourself a gang of YouTube bros
Be consistent in your uploads
Rake in those ad revenues
Over and out friends. I'm off to try out some VR on my own channel!