Ever Wonder How YouTubers Make Millions of Dollars?
We break it all down in our new podcast. After you click the button below hit the
"Listen On Apple Podcasts" link and subscribe to discover the truth.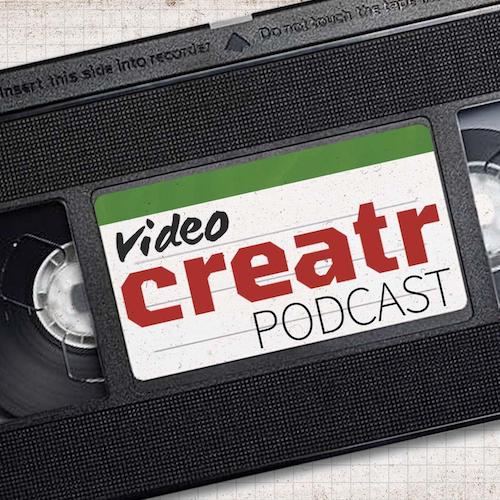 Trying to grow your own YouTube channel? Looking to market your business on the platform? Today we're revealing some of the best resources out there to help you learn all about the biggest YouTube do's and don'ts. And this time around we're taking the podcast as our medium of choice.
Podcasts are abounding these days, and there are certainly plenty on offer covering this much sought-after topic. Today we'll be introducing you to 10 of the very best YouTube podcasts out there so that you can start honing your skills whether you're out for a run, sat on the couch, on the train, or…well… anywhere at all!
The podcasts up for discussion today include a combination of creator-oriented content and business-oriented content (with plenty of overlap in between). So, whether you're looking to become the next big YouTube personality, beauty blogger, or you're looking to marketed your business with state-of-the-art video marketing, you've come to the right place.
The podcasts we'll be discussing today include:
We'll tell you all about the host, content, and direct you right to the source so you can start listening right away.
So, without further ado, let's talk podcasts!
1- The Upload (YouTube's very first podcast!)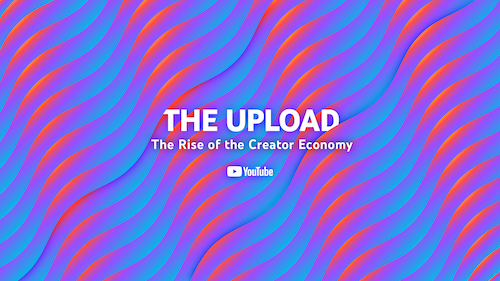 The Upload: The Rise of the Creator Economy is YouTube's very own podcast channel. This is YouTube's first ever podcast. Through the podcast, YouTube has set out to 'showcase the magic of the creator economy in an entirely new way'.
The podcast takes us behind the scenes to observe and learn from the very creators we watch every day. Host Brittany Luse introduces listeners to a wide range of creators with channels of all sizes, all of whom are using YouTube to grow thriving businesses.
Learn how our favorite personalities went from YouTube hobbyists to fully-fledged entrepreneurs and media authorities. Over the series, listeners are set to hear from the likes of Lilly Singh, Caleb Marshall, Emmy Cho, Leah Bolden, the Lau Family, and DDG.



Host:

Brittany Luse


Where you can listen:

YouTube, Spotify, Apple Music, Google Podcasts, and more


Schedule:

New episodes every Wednesday
2- VIEWS with David Dobrik & Jason Nash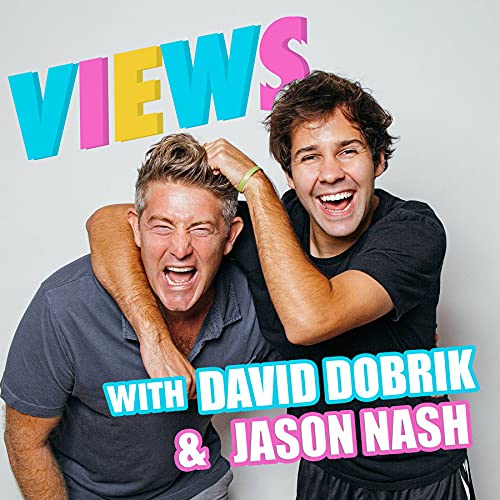 For a more lighthearted approach to YouTube enlightenment, try VIEWS with David Dobrik and Jason Nash. This weekly podcast takes us behind the scenes of the duos vlogs so that we can see what it's really like to live that YouTube lifestyle.



Host:

David Dobrik & Jason Nash


Where you can listen:

Spotify, Apple Podcasts, YouTube, and more


Schedule:

New episodes weekly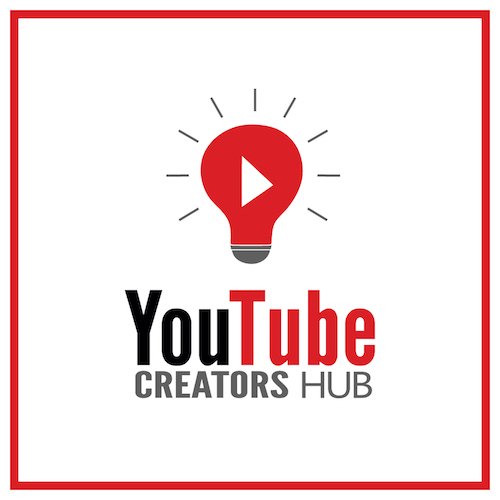 The YouTube Creators Hub is a fantastic podcast-based resource for existing and prospective creators in the YouTube space. This is the podcast for YouTube creators looking for new ways to grow their channels – whether that be for business or personal use.
Dusty Porter guides us through key topics, YouTube strategies, and offers handy tutorials and tips along the way. The YouTube Creators Hub is one not to be missed!



Host:

Dusty Porter


Where you can listen:

Apple Podcasts, YouTube, Podchaser, and more


Schedule:

New episodes Wednesday
4- The Video Creators Podcast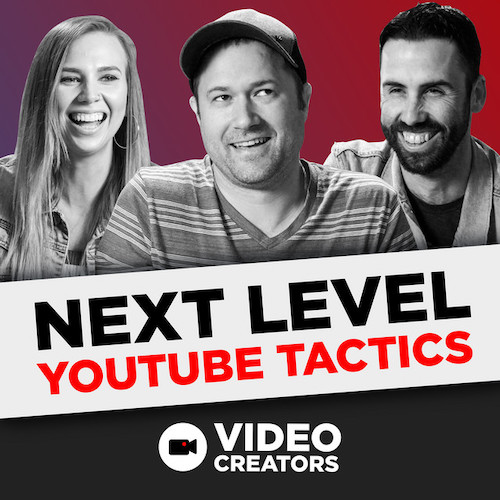 Founded by Time Schmoyer in 2013, Video Creators is a YouTube growth agency for creators and entrepreneurs. This podcast is content-rich and leaves no stone unturned. Topics and discussions cover everything from YouTube growth strategies, to nurturing community engagement.
As you listen to more episodes you'll learn how to grow on your channel and hone a strategy that will guide your viewers through a journey with you and your brand. For those looking to generate real income from YouTube this is the podcast to watch (or, rather, listen)!
5- TubeTalk: Your YouTube How-To Guide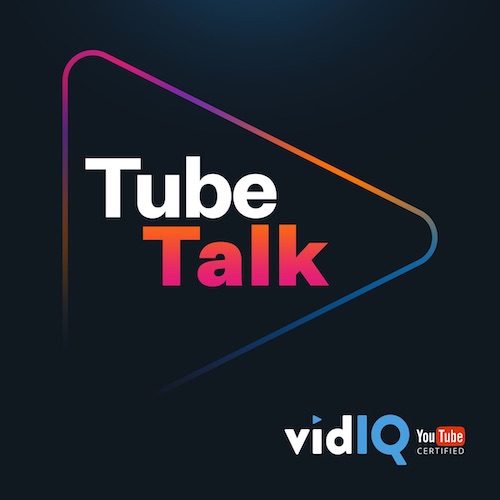 Enter TubeTalk. The podcast from vidlQ Blog asks the questions that real YouTubers are asking. The podcast tackles a new, juicy, topic each week to help you make more money on YouTube and get your videos discovered.
Past episodes have covered everything from how to avoid YouTuber burnout to how to get 40,000 subscribers just by using your mobile! Intriguing indeed.



Host:

VidlQ


Where you can listen:

Apple Podcasts, YouTube, and more


Schedule:

New episodes every Thursday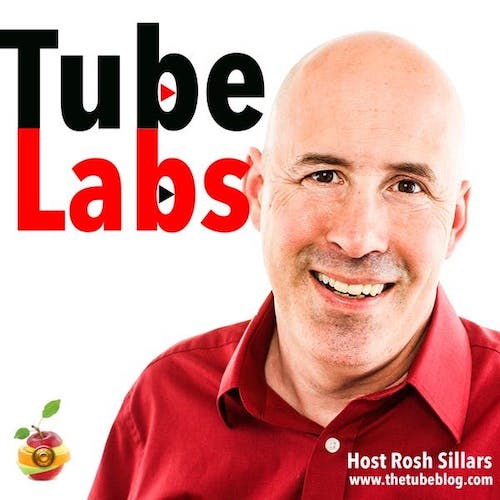 Rob Sillars' Tube Labs Podcast is a platform for YouTube creator education. Each week, Rob interviews YouTube experts and YouTubers themselves whilst sharing his own experiences uploading to the platform. Rob is a seasoned YouTuber, having uploaded 1000 videos to YouTube over 12 years on the platform.
Tube Labs really gets under the skin of how YouTube works to support creators and they grow and develop their channels. The perfect podcast if you're looking for advice and support from a community of seasoned professionals.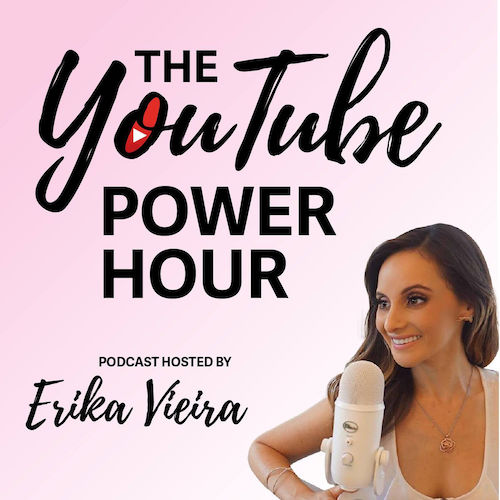 If you're all about that beauty, fashion, fitness, and lifestyle content then make sure you're tuning in to the YouTube Power Hour Podcast with Erika Vieira each week. This podcast is dedicated to sharing advice, tips, and stories from some of today's most popular beauty, fashion, and lifestyle creators.
Erika Vieira interviews key personalities and offers listeners insight into the lives of professional YouTubers, whilst revealing the keys to success on the platform. YouTube Power Hour is a hub for female YouTube creators and has already featured over 150 of the best known and most successful YouTubers in this sector. If you're a woman growing your online empire, then make sure to make the Power Hour part of your weekly routine!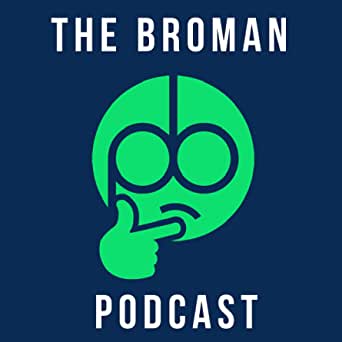 Introducing the one and only Professor Broman. The Broman podcast is for all content creators looking for support, advice, inspiration, and real conversations about growing on YouTube. Each episode takes on a unique topic in collaboration with a guest speaker.
Here you'll be able to learn about everything from branding strategy to fundraising for the charity sector to techniques for marketing in the gaming space. A real eclectic mix here!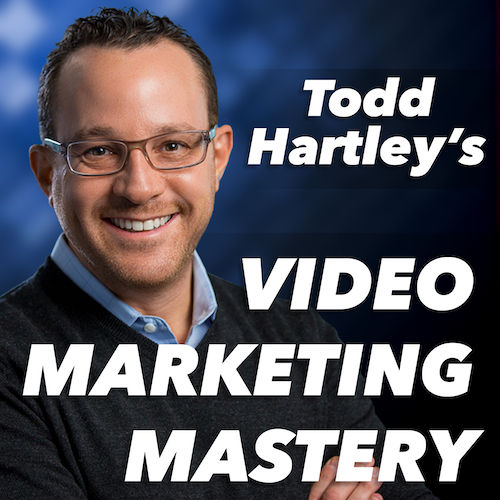 If you're looking for a short-and-sweet podcast that you can listen to every day of the week then Todd certainly delivers. Video Marketing Mastery with Todd Hartley is a podcast about online video strategy, video production, and those all-important YouTube tips.
If you're using YouTube to market your brand or business then Todd's advice is invaluable to say the least. Each week, Todd interviews experts and business leaders to see how they are succeeding by using video in their marketing strategies. For a podcast full of actionable insights that can be deployed across YouTube, inbound marketing, and more, then get on board the Video Marketing Mastery train today!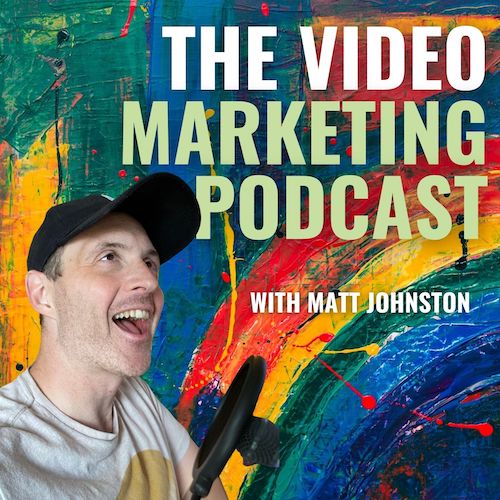 The video Marketing Podcast, hosted by Matt Johnston, is a hub of insights and advice for listeners looking to grow their influence and boost sales via the medium of online video. Matt himself is an online video pioneer and has successfully launched viral video campaigns for major companies in the publishing world including NY Magazine, Business Insider, and NowThis.
In the podcast, Matt walks us through key topics and examines YouTuber success stories to get to the real, actionable insights.
Ready to grow your platform?
With this fabulous repertoire of YouTube podcasts under your belt, you'll have all the knowledge and insight you need to start expediting the growth of your YouTube platform. Needless to say, all of this content that you're creating is going to need some slick editing to get off the ground.
Here at VidChops we understand how time consuming the YouTube editorial process can be. Many YouTubers find that the burden of editing starts to inhibit their ability to produce new content at the rate they want and their audience expects. That's why we've created an innovative approach to outsourcing your video editing.
With VidChops you can add a professional editor to your team without the expense of hiring a freelancer or full time, in-house editor. Simply record your video, upload the footage onto VidChops, and download your fully edited video.
So, whilst you focus on the strategy let us focus on the editorial!