Ever Wonder How YouTubers Make Millions of Dollars?
We break it all down in our new podcast. After you click the button below hit the
"Listen On Apple Podcasts" link and subscribe to discover the truth.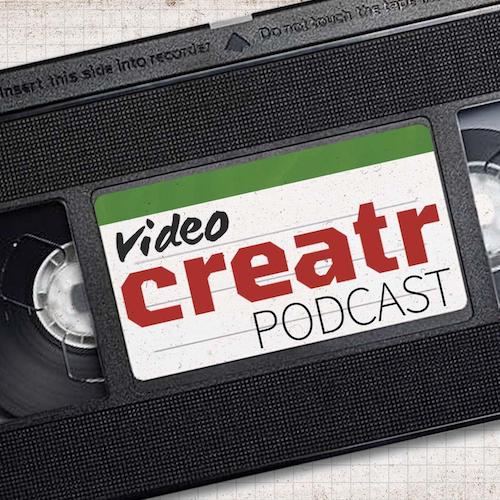 Ready to get that core moving?
Ready to stretch out those muscles?
Ready to…. Blogilates?
You might not know this about me already, but I'm a rat who likes to keep fit and I've found that fitting in a bit of Pilates between the sarcastic rants is good for the old ratty soul.
So, today I want to talk to you about the Queen of online Pilates herself – Blogilates! or otherwise known as Cassey Ho in real life.
With upwards of 5.68 million subscribers and a yearly income ranging between $85k and $1.4 million, Blogilates has made a serious business out of YouTube exercise and wellbeing tutorials.
I wonder if there's a market for rat-based cardiovascular exercise?..
…. Rattercise anyone?
Anyway, back to the matter at hand.
Blogilates started her online fitness empire whilst she was still a student in college. By the October of 2012, three years after posting her very first video, Blogilates reached 166,000 subs. By 2014 that number rose exponentially to a drool-worthy 1.2 million.
Posting a combination of Pilates and general workout videos fused with catchy pop tunes, the people of the internet (and me) were hooked!
In fact, I could just do with one of those jazzy little routines right now.
But what was the key to Blogilates sustained success?
Well, let me tell you folks.
FREE CONTENT.
Especially when it comes to exercise content, the key is to remove as many barriers to entry as possible. Remember, you humans are lazy. L – A- Z- Y. You'll take any excuse not to get up off your backsides and money is the best excuse out there.
So, what did Blogilates do?
She made it FREE to exercise… in your OWN HOME!
Mwahahahahaha the perfect crime!
Now there's no excuse.
Blogilates' free at-home workout videos were just the start. Soon she was producing even more valuable content. Stuff like total body workout calendars, fitness challenges, and yummy healthy recipes.
My personal favorite was the OG Total Body Sculpt video. Believe me, my rat abs have never looked so fiiiiine. Shame I'm trapped in here with my YouTuber owner and not out there hitting the town and wooing the ladies.
Blogilates is now the proud owner of an internationally recognized instructor certification program, best-selling book, and activewear line. I mean hold it in Blogilates, you're putting me to shame! She's even received a Shorty Award and been named one of the 25 most influential people on the internet.
I think I've got some work to do.
Over and out chums!