Ever Wonder How YouTubers Make Millions of Dollars?
We break it all down in our new podcast. After you click the button below hit the
"Listen On Apple Podcasts" link and subscribe to discover the truth.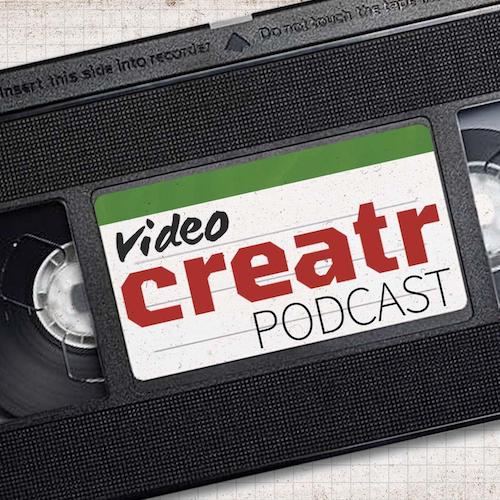 Nothing is as satisfying as your YouTube streamers showing gratitude for your content through tipping. The great news is you can now earn more money from your YouTube channel thanks to the different tipping platforms.
YouTube became a great source of income after introducing various ways YouTubers can monetize their interactions with fans or viewers. The tipping platforms help YouTubers diversify their income source and not depend only on ad revenue, which is never reliable.
Some tipping platforms allow the livestream audience to pin their chat after paying a given amount. In fact, most platforms enable fans to send money to appreciate your good work regardless of the number of subscribers or viewers.
Each tipping platform has its rules and the tipping amount. One thing is for sure though; these platforms are more advantageous than the leading social media networks.
So, if you're looking for how to monetize your interactions with your fans and get direct tips on your videos these platforms offer a great starting point. Here are some of the best tipping platforms you can consider.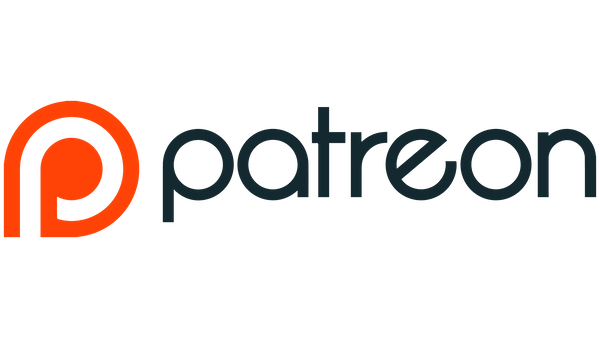 One of the tipping platforms your fans can tip you from is Patreon. The stand-alone tipping platform is popular and offers great features for your fans to subscribe and support your content. Viewers can opt for any preferred subscription tier for a given incentive or post-subscriber-only premium content.
Patreon is compatible with different platforms like Vimeo and Twitch, which automates incentives to fans. It's a free subscription platform that deducts a percentage of a YouTuber's earnings depending on the subscription plan. But you have to pay for payment processing charges which depend on the amount.

You can also trust Buy Me a Coffee to receive tips from your YouTube fans. Buy Me a Coffee requires your fans to leave one-time donations and subscribe to your channel to offer long-term support. It has flexible payment methods, as your fans can use PayPal, Stripe, Apple Pay, or a credit card.
Moreover, it has a mobile version which allows more fans to access it. Buy Me a Coffee deducts 5% of your total revenue but provides extensive analytical data cheaply. It also includes more features.
Another tipping jar YouTubers can try out is the ConvertKit by Tip Jar. The best thing about ConvertKit is you can link it to your social media pages or website. You can also put it into your email and send your supporters thank you messages.
ConvertKit has a page with suggested tip amounts. But your fans can also opt for a customized amount. The free plan deducts 3.5% from every donation your fans make.

Ko-fi is another great tipping platform for YouTubers. It allows your fans to subscribe or give one-time tips. You can also sell channel-branded merchandise through the storefront on this platform.
Ko-fi has different pricing plans, like the gold plan that goes for $8 per month and removes the 5%  deduction from membership and commission fees. Ko-fi annual subscription is $6, but you can also opt for the free plan, which allows you to get donations without payment fees.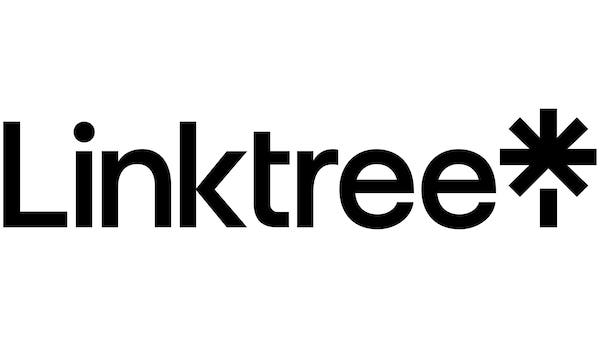 As YouTuber, you can also trust Linktree as a tipping platform to receive appreciation from fans. It includes 'support me' links for one-time tips. The 'request links' are also available for the commissions or merchandise for the Linktree site.
This platform has excellent monetization features, which attract more than 30 million YouTubers. Linktree monetization features are part of the free plan the reason it's more popular. Additionally, the platform doesn't charge transaction or payment processing fees. 

Super Chat enables viewers to tip and have their comments pinned on a live stream. So, whenever you are live streaming, your viewers can use the cash symbol in the chat window set money and send their comments.
The more the viewer pays, the more their comment remains pinned at the top of the chat. The comment is highlighted in a different color, allowing other users to notice it easily. Your viewers can also send super stickers, which appear as customized comments on the livestream.
To use these features, a YouTuber has to register for the Youtube partner program and then turn on the super chat and super sticker. YouTube deducts 30% of the revenue from this platform, and the YouTubers can track how much they earn from here.

Tipeee is a European tipping platform that facilitates one-time tips, goal-based funding, and recurring donations. It allows you to give your tippers digital rewards. Furthermore, you can include a Tipeee link to your website or blog and post exclusive content.
The Tipeeestream enables YouTubers to create a custom overlay for YouTube streams. This allows you to see incoming tips, messages, and information. Tipeee also has a 24/7 technical support team that ensures the smooth flow of your streams. But it requires 8% for commission and transaction fee. 
You can also try the HY.PAGE, a link-in-bio service with donation features. It allows you to manage a store for digital merchandise and receive paid requests. You can also accept tips, make paywalled posts, or set subscriptions.
HY.PAGE allows your fans to tip from different venues like credit cards, Stripe, and PayPal. It's a free plan tipping platform though reasonably limited. However, the monetization features are only available in the paid plans.
The Pro-paid plan begins from $19 per month. Since it doesn't require transaction costs, it doesn't deduct your tips from the fans. But the payment processors remove 3% of your earnings.
DeStream is another YouTube tipping platform that accepts bitcoin and cryptocurrency donations. It offers 24/7 support and allows for direct tipping, recurrent donations, and streaming overlay builders.
DeStream also allows tippers to use PayPal, credit cards, or Apple Pay. But it deducts 4.7% as a commission fee plus payment processor fees.
Super Thanks also allows YouTubers to receive tips from viewers. Unlike Super Chat, it works for any YouTube video. So, you don't have to livestream to use this tipping platform. However, it allows your viewers to leave highlighted comments on your videos after turning on the feature.
YouTube viewers can send any amount for tipping on Super Thanks. After that, their messages get highlighted in the comments section, making them stand out from the rest. To use this platform, you must meet the requirements and pay 30% of your revenue.
Why Use YouTube Tipping Platforms?
You'll gain great benefits if you choose YouTube tipping platforms. The main reasons to include these tipping platforms in your YouTube channel include the following:
It Helps Generate Steady Income
The tips from your fans or viewers will help you have a steady income. This is unlike the other YouTube source of income, like ads that the advertising brand can withdraw from your channel. Your loyal fans will stick by you and ensure you get something appreciated whenever you post. 
Audience Size Doesn't Matter
You don't have to have a set number of subscribers to receive tips from your viewers. All you need is loyal fans willing to help you grow and continually send tipping. Even a single fan can make a difference for your channel.
Additionally, the tipping platforms charge less than the social media platforms. So, you get higher revenue from your viewers' tips allowing you to grow. 
Tips to Help YouTubers Receive More Revenue from Tipping Platforms
If you want to maintain the tips from your viewers, you need to do the following:
Create Engaging and Interesting Content
You need to continue crafting engaging videos that will keep your viewers coming for more and seeing the need to appreciate you for your hard work. You must understand your audience and know what keeps them watching to achieve this. Then plan for the shoot and mark the relevant points. 
Work on the Video Quality
Visuals are an important part of any YouTube channel. You need to invest in quality cameras to keep your viewers watching. Also, use a top video editor like Vidchops to ensure your content is error-free.
If you have professional videos, your viewers will take you seriously and be proud to be subscribers. Your viewers will appreciate you for creating quality videos that don't interfere with their sight.
You must also engage your viewers to make them part of your community. If a viewer feels recognized, it's easier for them to appreciate you for that. Doing this also makes them loyal fans, which helps grow your subscribers. For example, during a livestream, you can mention their names and request them to click on the tipping link.
Promote Your Tipping Platform Link on Other Platforms
Earn more from your tipping platform after promoting it on other social media platforms. With the tipping platform link on other platforms, your other fans can also chip in and contribute to your revenue. You can link the platforms to your blogs, website, or social media accounts to attract more revenue.
Look for the best ways to get more tips from your YouTube viewers as the creator economy grows. Introduce any of the above tipping platforms and increase your revenue from your YouTube channel. The tipping platforms charge less and offer steady income from loyal fans.
Also, ensure you produce engaging content not only to earn tips but to gain loyalty among your fans. Vidchops is a great platform to leverage if you want to create high quality videos that will engage your audience to encourage them to give more. With us, you don't have to waste time with the complicated edit. Vidchops have your back with all the edits.