Ever Wonder How YouTubers Make Millions of Dollars?
We break it all down in our new podcast. After you click the button below hit the
"Listen On Apple Podcasts" link and subscribe to discover the truth.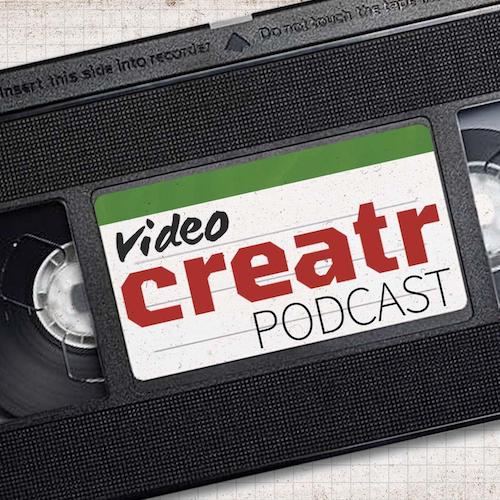 Typically used for web, desktop, and mobile applications (or another piece of software) product demo videos give potential customers a clear picture of how your product works and what benefits it can offer.
While many companies choose to do LIVE product demo videos — meaning they share their screen during a LIVE video chat with a potential customer — you can reach more individuals by filming the video and placing it on your company's website, YouTube channel, and other social media profiles.
With that being said, if you choose to go this route, you shouldn't simply record your screen while using your product and call it a day. Instead, you should ensure your video is professional and includes the right video effects to leave a lasting impression on the potential customers who watch it.
Here are some tips to create a killer product demo video:
Showcase Key Aspects of Your Product
Maybe you have a web app that allows marketing agencies to generate SEO reports or a mobile app that gives users a chance to network with other entrepreneurs in their area.
Whatever your product does, it's important to showcase all of the key elements that make it unique and special and leave the rest out of the equation.
After all, your product demo video is not a tutorial, so you shouldn't make it an hour long. Instead, only highlight the best components of your product and show users how they work. This gives viewers just enough to catch their attention and want to take action.
Include a Powerful Voiceover
It doesn't really matter who you choose to actually use your product during the demo video itself, as long as they are an expert and have a full understanding of how the product works.
With that being said, you should have a script for your video and that script should be read by a professional voiceover artist. These individuals are trained to emphasize the right words and phrases to ensure the message of your video is conveyed properly.
End Your Demo With a Call-to-Action (CTA)
At the end of your product demo video, you should motivate the viewer to take some type of action.
Whether that be something as simple as sharing the video, or following you on social media; or something more important, like signing up for your services or making a purchase on your website.
These are known as CTAs (or Calls to Action) and let consumers know the next steps they should take to either learn more about your product or start using it themselves.
Professional Video Editing For Your Product Demos
Now that you know what to include in your product demos, the job isn't finished. It's time to ensure your video is as impactful as possible by adding professional video effects, such as transitions, titles, background audio, and more.
This can be easier said than done when doing it on your own. Luckily, with a team of video editing professionals — like VidChops — on your side, the process is simple and quick.
At VidChops, our services include a dedicated video editor to create the most impactful product demos in just 48 hours.
Check out our pricing plans or contact us today to learn more!