Ever Wonder How YouTubers Make Millions of Dollars?
We break it all down in our new podcast. After you click the button below hit the
"Listen On Apple Podcasts" link and subscribe to discover the truth.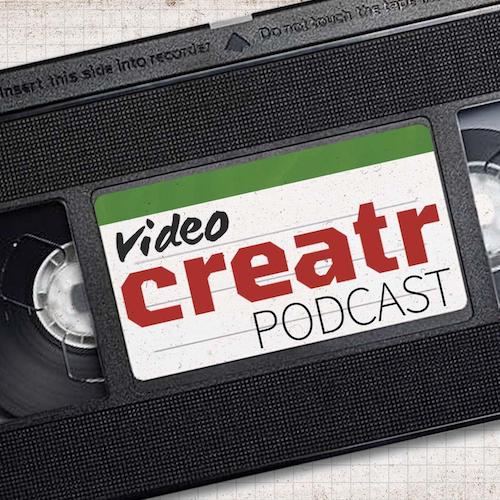 You probably already know who some of the most successful YouTubers are, and may have even taken the time to check out their channel to see their work. However, you may not be aware that one of the secrets to their success. That is simply DON'T edit their own videos. Now, why is that? Check out Brian G. Johnson video for more tips and insights. He precisely described why you should outsource your video editing and focus on the more important things.
Conclusion:
Now that you know what you need to do and how exactly you can go about making those extra dollars. Now you can focus more on thought driven content and building your brand based on not just content but engagement and interaction with your audience as well. Like Brian G. Johnson there's no reason why you can't be your own success story and it all starts here, outsourcing your video editing and moving up to the big leagues.
[do_widget id=recent-posts-2]