Ever Wonder How YouTubers Make Millions of Dollars?
We break it all down in our new podcast. After you click the button below hit the
"Listen On Apple Podcasts" link and subscribe to discover the truth.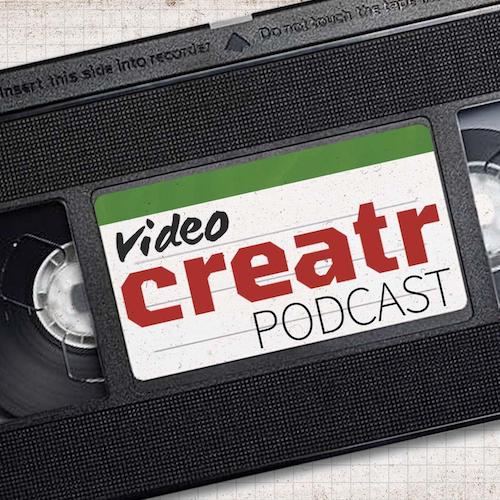 Earn good money by referring Vidchops to friends! Whether you're an existing Vidchops customer or someone who has heard about our great service, you can earn money by simply recommending Vidchops to your colleagues. We offer 50% commission to any referral getting our unlimited editing service which is priced at $595.
Not only that, you'll also have the opportunity to have our unlimited package free for one month if you refer a minimum of 2 people to the same service. So, if you're a video creator on YouTube or an Instagram influencer, round up your video creator friends and enjoy the same unlimited experience.
Also perfect for digital marketers who has clients with video content but do not have video editing service themselves. You're not only going to keep your client, but maintain a healthy relationship with them by assuring you partner with a video editing company who provides quality editing.
That's not all, we have a range of products and offers (with varying commissions) you can provide to your friends by going through the list on your affiliate program account. However, what comes highly recommended is our unlimited video service because it's the only product with a whopping 50% commission.
In case you're not acquainted with our Unlichops service, here's a full rundown.
Flat rate price of $595

Unlimited video editing with 48-hour turnaround time

Unlimited revisions until the client is 100% satisfied

Shared Dropbox space for raw file download. (must have a pro account)

Dedicated account manager and editor

Cancel anytime

14-day money back guarantee
And the cherry on top? If clients are not fully satisfied and want to get a refund, the affiliate gets to keep his commission! As an affiliate, you have nothing to lose but everything to gain.
If you're a Vidchops client enjoying our service and simply just want to get the word around, why not make money out of it, right? Or someone who just wants to make money on the side, this program is perfect for you. This is an extremely limited offer so, hurry and refer away!
Learn more here