Ever Wonder How YouTubers Make Millions of Dollars?
We break it all down in our new podcast. After you click the button below hit the
"Listen On Apple Podcasts" link and subscribe to discover the truth.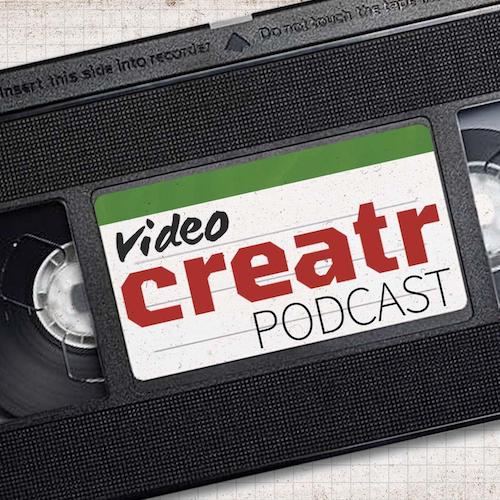 Contrary to people's assumptions, YouTube is not only a site, but it's also a search engine. As a matter of fact, it's bigger than Bing, Yahoo and Asks combined. Second only to the obvious champion: Google. 
Founded in 2005 by former Paypal employees. YouTube processes more than 3 billion searches per month and 1 out of 2 internet users are on it. So, if you're running a business or a content creator, one way to get your brand discovered is by uploading your content through the platform.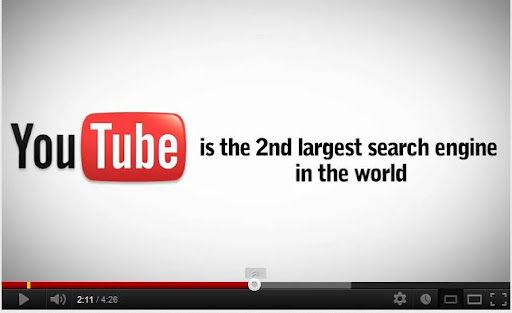 Since YouTube was acquired by Google, it also sits well in web search rankings making YouTube videos a priority over other videos uploaded in competitor platforms. Certainly, something you can take advantage of, marketing-wise.

You can be the one who solves people's problem

Imagine this, when a customer goes through a problem where you are an expert of. He goes to YouTube to find a solution. Does that tell you anything? What does that mean for small businesses? You should create and upload videos acknowledging that problem, provide expert advice while offering your products as solutions.  

As Augie explains in this video, potential customers will see you as an authority figure over such topics. One of the many ways video marketing contributes to your brand's traction. A fail proof strategy if you want to create influence. Think about how influencers got their shot at fame. 

And of course, it doesn't stop there. Your visibility also needs help from you. You are ranked better if you maintain a consistency of uploading content. If you just put up 1-2 videos every few months or so, hoping one of them gets viral, you're in for a disappointment. It doesn't work that way. You also have to master optimization and use keywords in your description among other technical things. A small price to pay if you want to make a mark in the world of YouTube.
View this post on Instagram