Ever Wonder How YouTubers Make Millions of Dollars?
We break it all down in our new podcast. After you click the button below hit the
"Listen On Apple Podcasts" link and subscribe to discover the truth.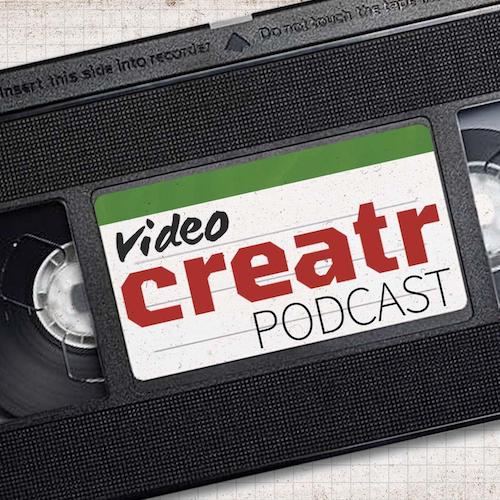 Imagine your family has a YouTube channel with over 2.5 million subscribers. You have promised your followers a brand-new, high-quality video every day for the entire month of December. Your audience can't wait to see the next Elf on a Shelf adventure. But it's the Christmas season, and you want to be able to spend time with your own family, not editing videos all day. This situation is exactly where YouTubers "Trinity and Beyond" found themselves. That is when they called in Vidchops. They wanted to hire best video editors for youtube videos.
Trinity and Beyond is a wildly successful YouTube channel that publishes a new video nearly every day. Subscribers have followed the adventures of two adorable sisters and their parents for almost three years. The channel has more than 1,190,778,325 views! Trinity's videos feature silly challenges, scavenger hunts, reviews, and family traditions like Elf on the Shelf. They have several sponsors like Netflix that need to get plenty of air-time.
Problem:
Publishing videos on such a massive scale was becoming a serious burden to this small family. They could not miss a single day. That's when the Beyond Family contacted us at Vidchops. They needed a video editing company that could help them produce their month of Elf on a Shelf video without missing a beat. The videos had to be on-time, high-quality, and include special effects and magical elements. Finally, they wanted their audience to engage with their content and share the videos with their loved ones and friends.
Solution:
When Vidchops took on the project, we brainstormed the best way to get the job done right. We chose two of our top video editors for youtube, who live on opposite ends of the continent. Being in different time zones provided a creative solution to the editing process. The east coast editor worked on the first cut of the video, and the west coast editor finalized the video and added the special effects.
The team produced videos that were seamless and consistent with the channel's style and branding. Using this strategy, our Vidchops team was able to give the client exactly what they wanted and provide them with the family time they desired. The Beyond family was so thrilled with our work, that they decided to stay with us after the Christmas season. We are now doing the editing for all three of the Beyond family's channels including Trinity and Beyond.
Imagine never having to edit another video. When you subscribe to our unlimited editing service, that is just what you get. Turn your focus, time and energy to interacting with your audience and shooting awesome content. Vidchops will take your raw footage and directions, and send back an HD video that is ready to upload straight to your channel. Join the Vidchops Family Today.
[do_widget id=recent-posts-2]