Ever Wonder How YouTubers Make Millions of Dollars?
We break it all down in our new podcast. After you click the button below hit the
"Listen On Apple Podcasts" link and subscribe to discover the truth.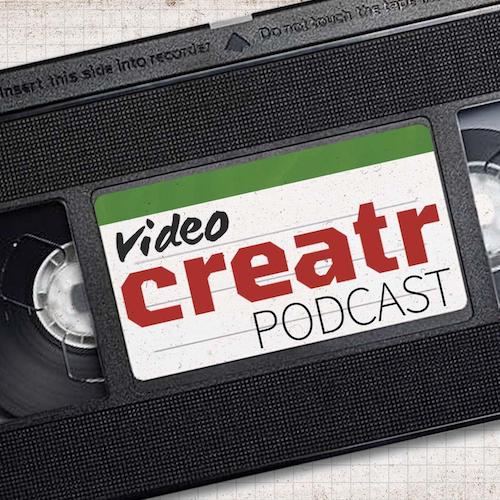 By now, most of you have already heard about PewDiePie. He's all the rage on YouTube right now. Young YouTubers want to be him, old YouTubers wish they have the same success. And who wouldn't? With a whopping $11.28M per year and 102M subscribers as of this writing, he is the most influential YouTuber of all time. The chunk of his demographic among the 18–24 age group, followed by the 25–34 age group.
Before PewDiePie's name has been synonymous with YouTubers or YouTube celebrities, he came from simple beginnings. The typical rags to riches story. But that story hasn't been told clearly. All we have on the internet right now are random facts about PewDiePie that haven't been stitched together.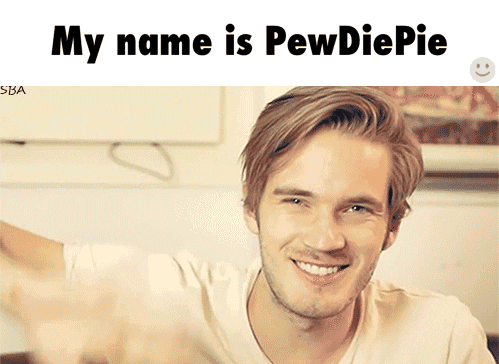 So, we've gathered whatever interesting information we have about this Hotdog selling YouTuber and put together a story that gives us some sort of a blueprint of how or what it takes to be a YouTube Success Story.
Brief History
PewDiePie is born Felix Arvid Ulf Kjellberg. He was born in Sweden on October 24, 1989. That makes him a YouTube millionaire at just 30 years old.
Though he was born in a town called Gothenburg in Sweden, he now makes a permanent residence in Brighton, England, UK.
He started uploading videos in 2006, it wasn't until later in 2010 when he took a huge risk dropping out from Chalmers University studying industrial economics and technology management thinking he can make more out of life being a YouTuber. So, he bid goodbye to the academic life and started focusing on YouTube that same year. All the while supporting himself with meager income by selling his artwork and hotdogs.
Success did not come overnight though. It took PewDiePie years before he truly got noticed. When you look at his channel, his first video entry was from a video dated March 26, 2013. But we assure you, he had his first videos uploaded much earlier. He probably took them down because those videos were a far cry from his videos now if you consider the quality and a whole bunch of other stuff. Not to mention he lost access to his first channel under the name PewDie when he couldn't remember the password to his YouTube account. (His PewdiePie account was started officially in 2010). We are fortunate though, someone uploaded on YouTube claiming this was one of his earlier if not the first video uploaded. You be the judge of that.
Video Content
It was in 2012 when PewDiePie's channel got a million subscribers that his name really took off. For those who are not familiar with who PewDiePie is and what his videos are like, he started out uploading commentaries while he was playing video game staples like Minecraft and Call of Duty. Currently, he still does commentaries but it has progressed to trending games such as FortNite and Overwatch.
He also does personal vlogging and fun commentaries on trending videos and issues. Usually applying his signature humor which has sparked controversies on sensitive topics. He has long since apologized for his actions and furthermore increased his subscribers because of the publicity.
Controversial Publicity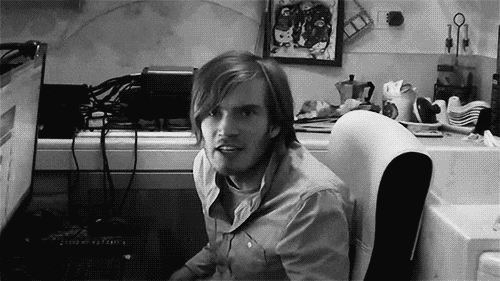 Probably one of the most notorious quarrels between two YouTube content creators. Comparable to a David and Goliath battle was the race of subscribers between PewDiePie (an independent entity) versus T-Series a corporate giant. T-Series, as listed on Wikipedia, is a music record label and film production company that handles most music and video production in India. It all started when PewDiePie and T-Series were highlighted as the two most subscribed YouTube channels. The latter challenging PewDiePie to a subscriber race to 100 million subs, and the former's fans taking PewDiePie's side seriously, starting a ludicrous competition online. Further controversy erupted when PewDiePie recorded and shot a music video mocking and taunting T-Series entitled "Bitch Lasagna". Not to be outdone, T-Series retaliated by claiming that winning the raise is one of India's national urgency. Ultimately, PewDiePie conceded defeat and T-Series won the race and was awarded YouTube's first channel to reach 100M subscribers.
The full race detail is documented here: https://en.wikipedia.org/wiki/PewDiePie_vs_T-Series
Awards and Philanthropies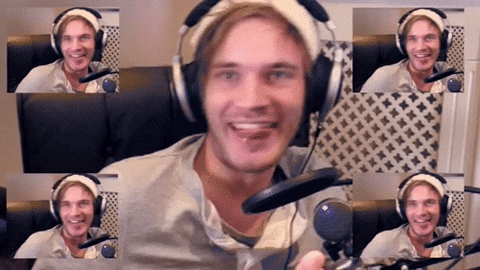 Kjellberg has received multiple awards in his tenure as a YouTube personality. His most notable being Teen's Choice Awards in the gaming category in 2014, and 2019. He also supports indie game developers who he sees has potential but lacks significant funding for their projects to push through. But what is not most commonly discussed is PewDiePie's contribution to charity. The charities include having raised and given significant donations to the World Wildlife Fund, St. Jude Children's Research Hospital, Child Rights for You and National Alliance on Mental Illness, etc.
Despite being riddled with controversies much like any other celebrities, PewDiePie, as an individual person remains to be the most influential YouTuber in this generation. His success story is that of persistence and overcoming obstacles that come his way. That it takes years of consistent uploads before you find your market and weather the storm that popularity comes with. All we know for sure is PewDiePie has certainly come along way from selling hotdogs.