Ever Wonder How YouTubers Make Millions of Dollars?
We break it all down in our new podcast. After you click the button below hit the
"Listen On Apple Podcasts" link and subscribe to discover the truth.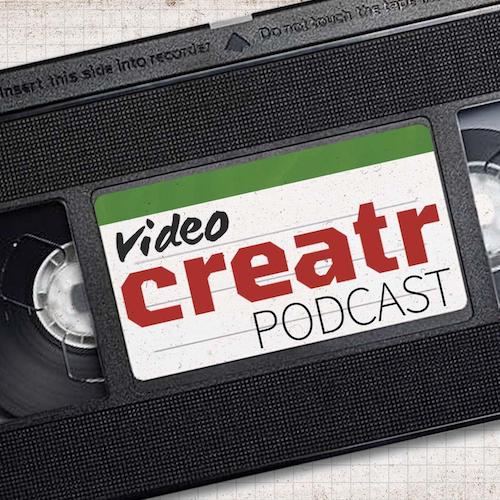 Who wouldn't want more subscribers on YouTube? Monetization starts at a minimum of 1,000 subscribers. There's no other way around it. It's one of the requirements for YouTube's partnership program. 
That's why we highly encourage new YouTubers to do all the tricks in the trade to get as many subscribers as they can from the start, to jumpstart their visibility and monetization. Now, most YouTubers won't approve of this. Competition is stiff nowadays but we're willing to share this with you.
Ask people to press the subscribe button
The most basic move out there but it works. Sometimes people just have to be reminded or coaxed into doing something. It's how CTAs or call to actions work. You'll be surprised at how many actually do subscribe after you ask them to. Of course, don't forget to tell them to click on the bell or notification button too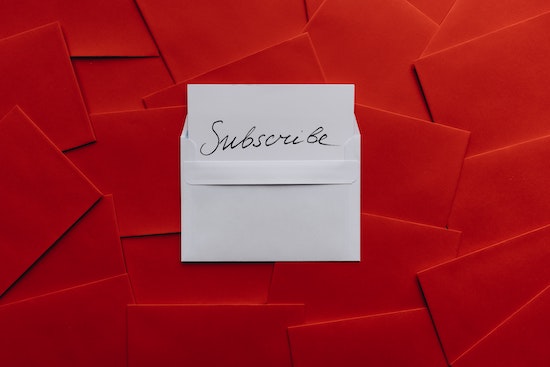 Turn Channel Branding Option To Subscribe Watermark
It's a feature, not most YouTubers know. By default, this clickable watermark shows your channel's profile pic When users click on that, it's a shortcut to subscribe but people don't usually click on that because it doesn't instruct them to. Replacing it with an actual readable word "subscribe" encourages them to do it.
How to: on YouTube's creator studio, click settings, click branding and change option

Invest in YouTube Advertising
Probably the hardest pill to swallow, admitting that you need to do paid advertising. You may have done all your optimizing and all your effort in creating quality content but competition is still stiff. It wouldn't hurt to give your video a little push.
You don't have to spend a fortune on them, just a little to help gain traction along with your organic views
Embed Your Videos
YouTube is technically Google's cousin by way of acquisition. Embedding your videos on your website helps its visibility when someone searches your keyword on the web. Mutually beneficial for both your website and your YouTube channel. Every time you publish a YouTube channel, make sure you also publish a blog version of it on your website with the video version embedded.
Add Transcripts To Your Videos
Not all people also know this but this actually helps with channel SEO. Transcripts double as page/channel copy, so if you're consistently mentioning keywords on your script, it will help with ranking. How's that for a trade secret?
End Cards
Customize your end screen with a clickable subscribe button. Most users tend to use end cards that suggest the next best video or the latest video. Use the subscribe end card to remind people to subscribe again. This also makes it convenient for viewers to subscribe every time you end your script with "don't forget to subscribe tag"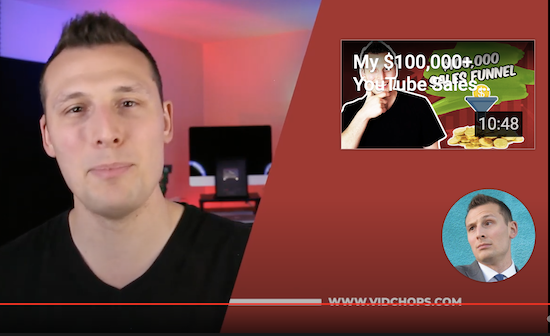 Channel Art Link
Again, something most people don't know. You can actually put up to 5 custom links on your YouTube channel art. You can put in other links for your Facebook, Twitter, etc. For this part, we're only promoting the link for subscribing again. Always use all the clickable options on YouTube to ask for more subscribers. We titled the link as "For Awesome Weekly Videos"
Run Contests
Run cross-platform contests. If you have heavy followers on IG, ask for their subscription in exchange for a free product or service. Ask them to screenshot their YouTube confirmation that they're subscribed and send it to you via DM message. Announce that you'll have a daily, weekly or monthly winner
Ask Influencers or Other YouTube Personalities to Promote Your Page
This is where your social skills come into play. Reach out to other personalities with a significant following to tell their followers to subscribe to your YouTube channel. You can do the same for said personality. This can be done on or off YouTube. We've seen people do it on IG or FB feed or through stories. Don't forget to post a video thanking them. Gratitude goes a long way.