Ever Wonder How YouTubers Make Millions of Dollars?
We break it all down in our new podcast. After you click the button below hit the
"Listen On Apple Podcasts" link and subscribe to discover the truth.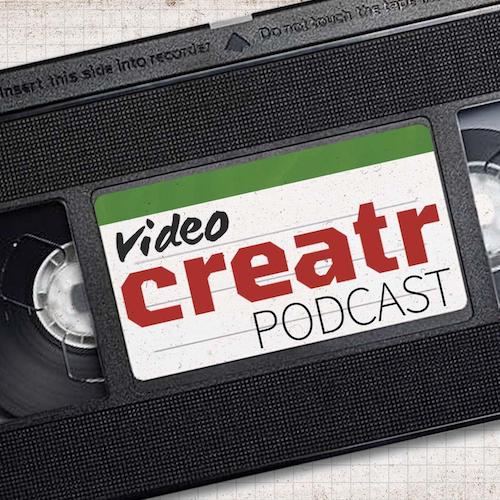 If you're looking to take your online marketing to another level, you should consider incorporating video into your strategy. More people are watching clips on the internet today than ever before. Most of the viewers do it on their mobile phones.
Here are some facts that indicate why marketers focus more on videos than text media for their campaigns. Statistics show there are an average of 2 billion logins on YouTube every month. Note that this figure is understated because it doesn't include those who watch without logging in. 
Advertising spends on the channel grow by almost 18% every year, and experts expect it to hit $6.8 billion by 2022.
You can take advantage of the current trend by vlogging. It's a video version of a blog and is an excellent way to capture people's attention. 
Nowadays, there are many social media video platforms for you to showcase your creativity. For instance, you can vlog on TikTok, which is fast gaining prominence globally.
Know that you don't have to be in business to get into vlogging. If you're inspired, but don't know what to do, read on for tips on how to start.
Find Your Niche
Although you'll see many vloggers post random videos, you should focus on a specific topic if you want to brand yourself.
You can start by identifying your interests and passions. You'll find that you can produce excellent content about something you love.
Another way of selecting a niche is to know what problems you have the expertise to solve. If you're into exercise and diet, you might want to consider topics related to wellbeing.
Identify Your Target Audience
Knowing who you're speaking to will enable you to decide on your content's tone and style. For instance, a flashy video with rap background music won't be suitable if you're presenting financial information to middle-aged professionals.
The kind of language you use is also vital as you can connect and develop stronger rapport if you communicate the way your audience does. 
Decide on the Platform to Use
Are you planning to vlog on YouTube or another video platform? Perhaps you'll want to post on several channels.
Deciding on where to feature your clips is critical because it determines the format of your recordings. If you only film scenes vertically and post on a portal that uses wide screens, your content will appear with black panels on the side to fill the space.
However, with more users viewing videos on mobile phones nowadays, the format may not matter much. Be sure to experiment to ensure your clips display optimally.
Building Your Brand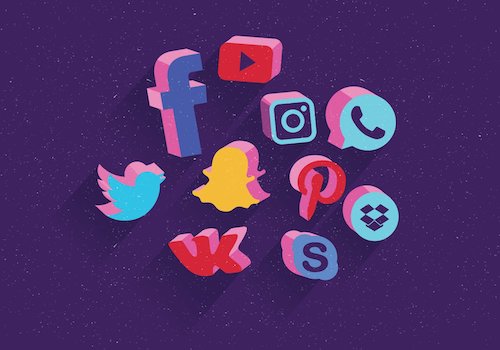 Branding doesn't only apply to companies or products. In this case, you're promoting yourself and your content.
You'll need a catchy name, but ensure that it relates to your industry. Next, you have to create a log that'll appear on all your content.
One of the quickest ways to get your brand known is by connecting and interacting with people on social media to get the word out about your videos.
Study Other Vloggers
When you're starting, you can accelerate your learning process by studying what successful vloggers in your niche are doing. By mimicking what they do right, you'll save yourself from making the mistakes they made when they began.
Equipment
Having the proper gear can help you produce high-quality videos, so you must know what you'll need. Experienced video makers usually disclose the equipment they use, so be sure to check them out.
However, it doesn't mean that you can't start vlogging until you can afford the expensive camera, mics, and lighting. Many successful influencers began with nothing more than their smartphone.
Just Start
If you want to succeed in any venture, you've got to start. Don't wait until you've got everything perfect.