Ever Wonder How YouTubers Make Millions of Dollars?
We break it all down in our new podcast. After you click the button below hit the
"Listen On Apple Podcasts" link and subscribe to discover the truth.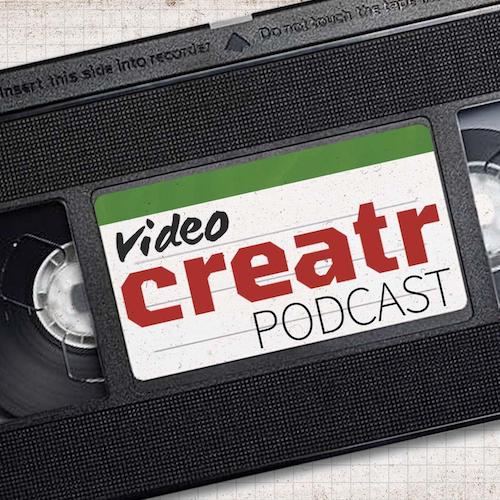 Alright, I really shouldn't have taken a deep dive into the life of YouTuber KEEMI on an empty stomach.
Really, I'm starving. Take this as a warning: make sure you eat before binge-watching her videos.
I love you all, so I'm going to power through it.
If you haven't heard of KEEMI, you probably don't like food like the rest of us. She's a top-rated Mukbang creator based in South Korea. And if you don't know what Mukbang is, it's an eating show. Where she literally just eats what she wants in front of a camera. Mukbang is a global trend that started in South Korea around 2010 and has grown into somewhat of a phenomenon on YouTube.
Why does she get to live my dream? I eat all the time…. For FREE. Who knew I could make anything from that?
Anyways.
In 2015, KEEMI joined YouTube and by early 2017 she managed to grow her following to 394K in just TWO years. It was only up from there. Now, she has a loyal fan base of 895K subscribers who love to tune in and see what she's going to eat next.
No, really. Her fans LOVE it. It really made me wonder… Why do I only get to eat seeds and pellets all day? I want what she's having!
Never mind that, let's keep going.
Her top videos pull in an impressive amount of views. Super Spicy Noodles Challenge has over 5 Million and her Korean Street Food comes in at just over 3 Million.
If she's not eating out, she usually shares Korean recipes and cooking at home. Even her camping vlogs STILL showcase food.
I appreciate the dedication to her niche.
I will say she has expanded her food range quite a bit to Mcdonalds and American fast-food chains. Gotta expand your market, right?
However, it's all the same. Delicious food is stacked on the table around her as she takes a bite from each and every delicious plate of food in front of her…
I'm drooling on my keyboard right now.
TMI? Sorry.
Here's what you've been waiting for:
KEEMI: Income At-A-Glance:
Estimated monthly income: $79 – $1.3K
Monthly income record: $1.3K
Estimated yearly income: $949 – $15.2K
Yearly income record: $15.2K
I know what you're thinking… she doesn't really make that much. However, if you were being paid that much to live out your dream of eating delicious foods ALL day, I bet you'd think it's a lot.
Not only that but she's also engaged to fellow YouTuber, Dondigity. It's really no telling where her YouTube stardom might go now that they have combined forces. She might surprise all of us!
Will she hit 1 million subscribers in the next few years? Will her net worth continue to rise? I'm betting yes.
She's one to look out for. And not to get inspired by tasty food ideas. I've never had Korean street food but it almost feels like I have after binge-watching her videos.
Alright, my stomach has been rumbling this ENTIRE time.
I'm going to see if I can get my owner to buy me some of those super spicy noodles KEEMI was showing off.
Until next time!
-Buster